Is Copilot the best AI companion out there? Help us find out by answering a couple of quick questions!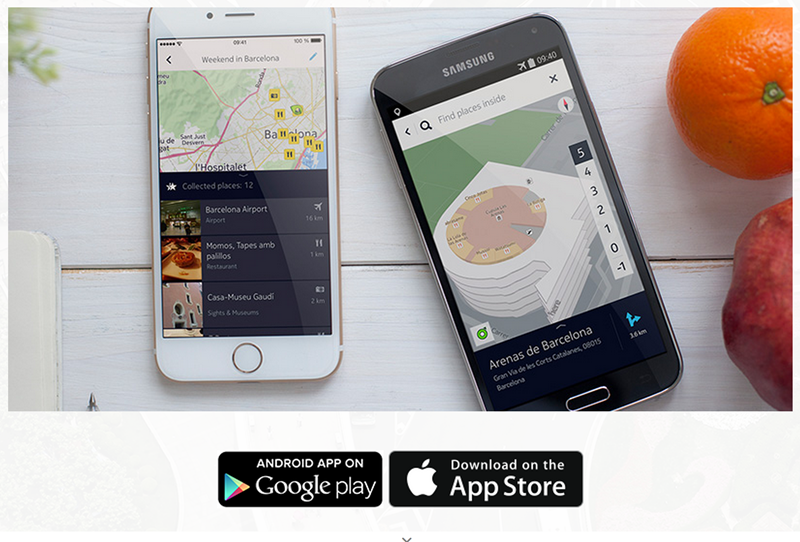 I think it is fair to say Nokia would like to have their whole sordid Windows Phone saga swept under the carpet as rapidly as possible.
The company has recently relaunched their iOS and Android Here navigation apps, and at first glance (and second and 3rd) one would be mistaken into believing that Here does not have a Windows Phone version of their navigation app.
Scroll 3 screens down however on their website, and we find the Windows Phone apps as a sorry footnote, one we suspect which would soon be deleted if not for contractual obligations.
Nokia's Here has already said (and later retracted) that all further development of their navigation apps will be by Microsoft with a license to their data. I suspect the website is a simply reflection of the reality that Nokia is rapidly washing its hands of their ill-fated Windows Phone venture.
See the website here.