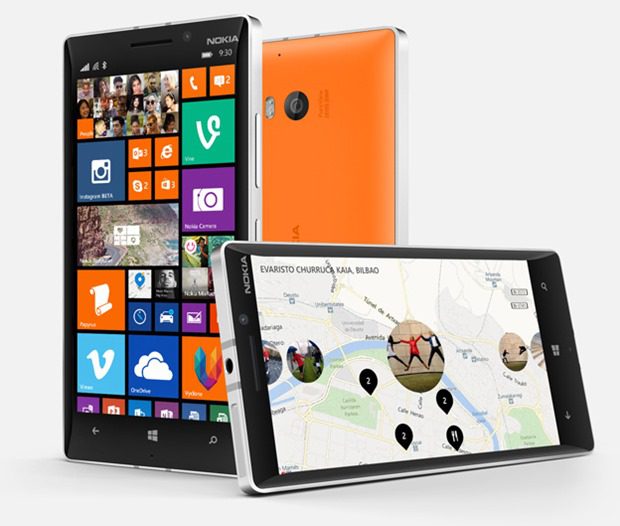 If you have been wondering if Windows Phone 8.1 will be bringing Miracast support to your handset, the answer is maybe, if you have just purchased one of the latest Windows Phone flagships.
During their BUILD presentation Microsoft said Micracast support will only be coming to some handsets.
According to Nokia, with Nokia Cyan the Nokia Lumia 1520, Lumia Icon and the new Lumia 930 will be able to project content wirelessly to Miracast-enabled screens, TVs, and projectors.
It will also bring 5.1 Dolby Surround Sound Capture using Nokia Rich Recording to the same handsets.
The news is certainly good for 1520 and Icon owners, where it offers a great update, but owners of other handsets should probably pause before investing in Micracast hardware.
via NPU.