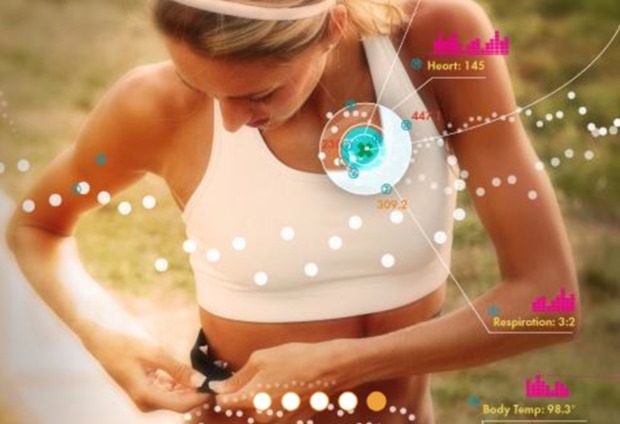 Nokia has launched its second Nokia SensingX Challenge, in which they challenge entrants to revolutionize health care with new sensors which can deliver the benefits of a fully staffed healthcare facility with unlimited resources and top-of-the-line diagnostic equipment, entirely though a device that's totally portable and requires very little power to run.
This year is the second phase of the competition, with Nokia already awarding $525,000 to Nanobiosym Health RADAR for its ground-breaking Gene-RADAR sending concept.
Now, the second round of the Nokia Sensing XCHALLENGE is asking teams to push the edges of innovation even further.
Some examples of sensing include:
Speed the detection of cancer through the use of a highly sensitive electronic nose that detects the presence of early tumors and abnormal cell growth.
Assess potential life-altering conditions with an ECG heart monitor connected to a mobile phone, making critical information instantly available to individuals and their healthcare providers.
Discover patterns of behavior in an individual's physical motion that predict the emergence of a disease or medical condition long before it presents itself.
Reliably predict a woman's fertility with a continuous, portable sensor that measures very subtle changes in body temperature, replacing the costly and invasive methods used today
In a single exhaled breath collect the diagnostic markers for a range of diseases including asthma, diabetes, kidney disease, lung cancer and stomach ulcers.
By scanning the inner eye measure the likelihood of stroke as part of a general retinopathy assessment that can indicate the presence of many other diseases.
The contest has taken on a new significance with Nokia's sale of their handset division to Microsoft, with the company being rumoured to expand into the wearables arena, presumably with a health focus.
Registration for the the contest, which has a total of $2.25 million in prizes, closed on the 16th April.
See a video describing the challenge after the break and read more about contest here.