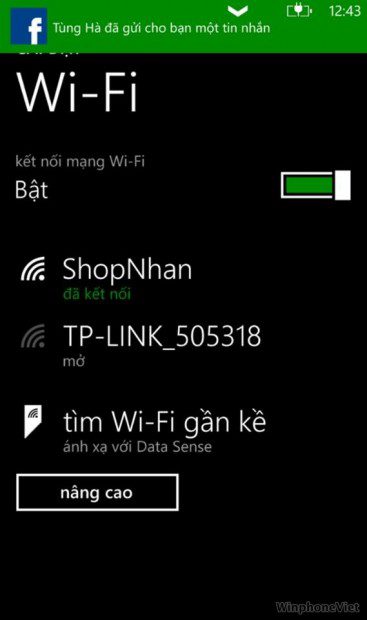 WinPhoneViet's source continues to deliver, and the latest revelation is that the down arrow which is displayed on the status bar in Windows Phone 8 GDR3+ Nokia Bittersweet Shimmer will allow users to re-display missed or expired Toast Notifications.
It is unfortunately not clear how many will be displayed or exactly how it works, except that it will work by swiping down from the top of the screen.
The new feature has the flavour of a hack added on by Nokia rather than functionality created by Microsoft. Would this satisfy our readers? Let us know below.
Via WinPhoneViet.com