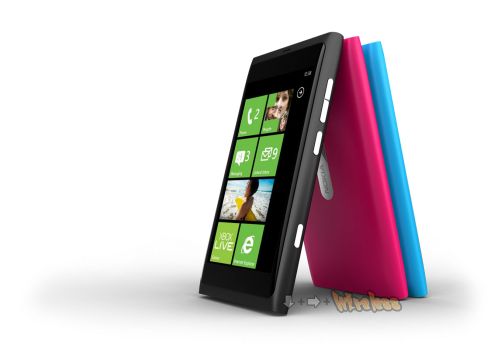 Nokia, a premier Windows Phone OEM which ditched Android for risk involved in differentiation among other OEM's said the following,
"This further reinforces our belief that opportunities for the growth of Nokia's smartphone business will be greatest with Windows Phone. This could prove to be a massive catalyst for the Windows Phone ecosystem. Additionally, with our respective intellectual property portfolios, Nokia and Microsoft are working together to build and nurture an innovative ecosystem that benefits consumers, operators, developers and other device manufacturers."
According to Lee Simpson, an analyst at Jefferies International in London, the linkup may shift some Android phone manufacturers away from Google to consider platforms such as Microsoft Corp.'s Windows Phone, which was adopted by Nokia this year, said
"It might start to put Microsoft into focus as an alternative platform now, which could indirectly benefit Nokia," Simpson said.
Samsung, Sony Ericsson, LG and HTC just commented the same thing, which I suspect Google sent them.
"We welcome the news of today's acquisition, which demonstrates that Google is deeply committed to defending Android, its partners, and the entire ecosystem."
Only HTC went on to define its relationship with Google after this  deal.
"We are supportive of Google's acquisition of  Motorola Mobility as this is a positive development to the Android ecosystem, which we believe is beneficial to HTC's promotion of Android phones. The partnership between HTC and Google remains strong and will not be affected by this acquisition."
Via : thisismynext
Posted from WordPress for Windows Phone