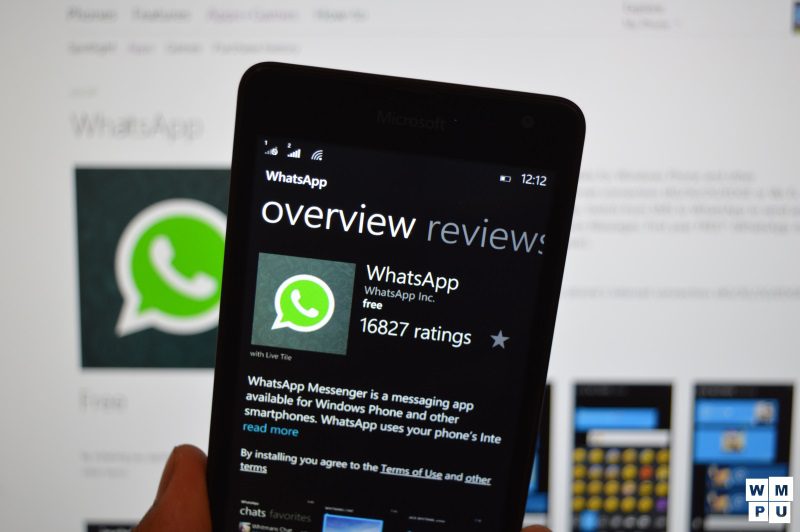 Facebook deserves credit for continuing to support their WhatsApp app for Windows Phone, with the Beta just being updated to version 2.18.30 with a number of new features.
The headline new feature is the ability to continuously share your location for a set period, allowing friends to coordinate more easily and track your arrival for example.
Live Location Sharing is available via the Chat interface and can be for up to 8 hours, but users are able to stop sharing at any time by tapping on the bubble.
The update also includes the ability to search participants using the new Search feature in Group Info, and the ability to request to download the personal data WhatsApp holds on you (related to European  General Data Protection Regulation.) This could take up to 20 days, however, with users being notified when the report is available.
See screenshots of the features in action below.
Gallery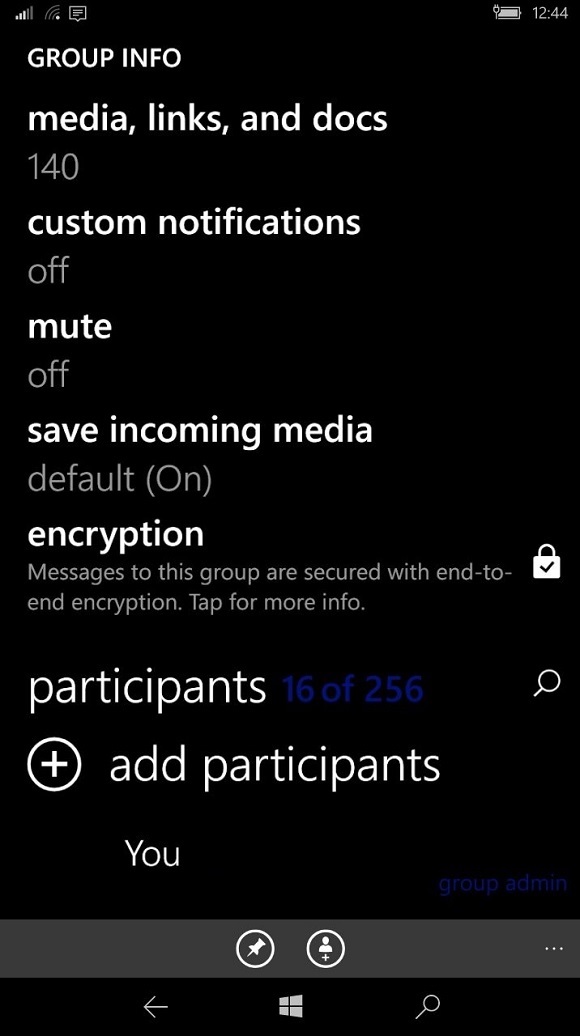 Update: WABetaInfo has also discovered another new feature:
WhatsApp beta for Windows Phone 2.18.30: you can delete messages for everyone sent within 4096 seconds, that's 68 minutes and 16 seconds, after our test. https://t.co/LmliAxV5dm

— WABetaInfo (@WABetaInfo) March 2, 2018
Windows Phone users now have about 70 minutes to delete a message after sending it out, which is hopefully enough time to regret your actions.
The beta app can be found in the Store here.
Source: WABetainfo.com, via WindowsLatest