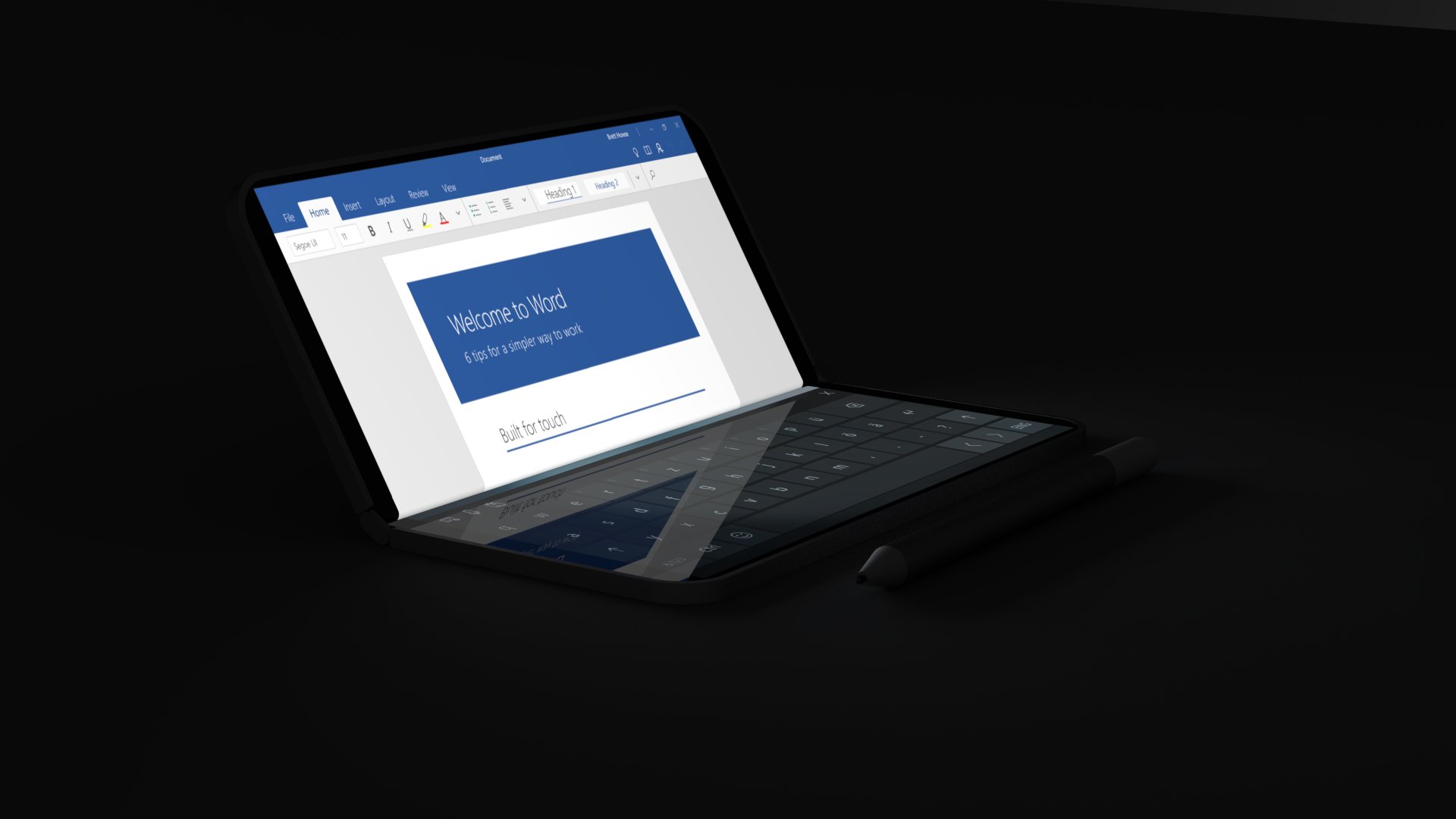 According to the Verge, the current prototype of the Surface Phone is not just close but identical to a concept render created by David Breyer, which was itself based on numerous and very detailed patents applied for by Microsoft.
Now David has returned to the well with a new series of images showing what the mythical device would look like as a productivity and gaming machine.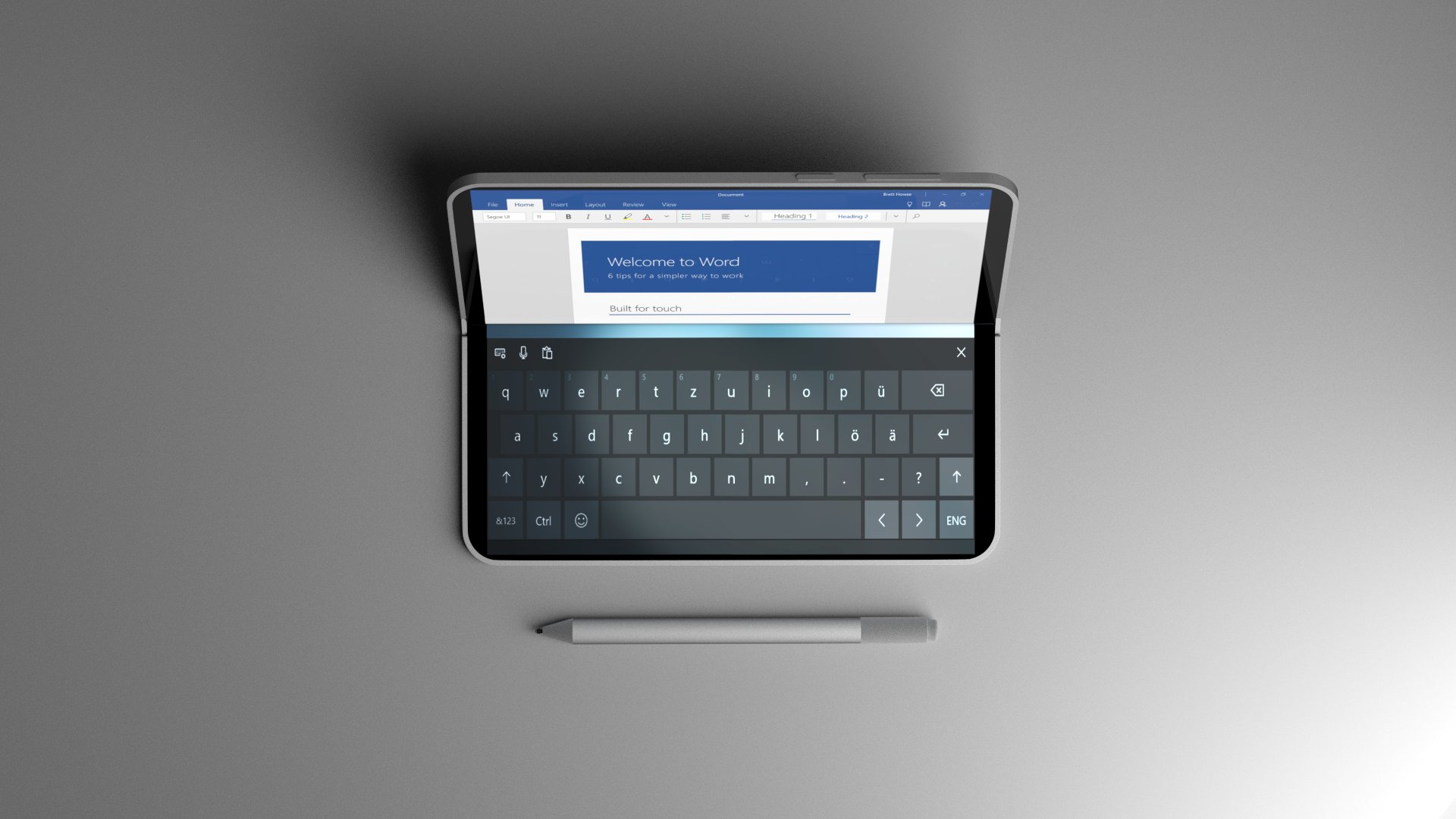 In laptop mode, the bottom of the device would present a keyboard to type on, and offer a variety of shortcut keys reminiscent of Apple's Touchbar.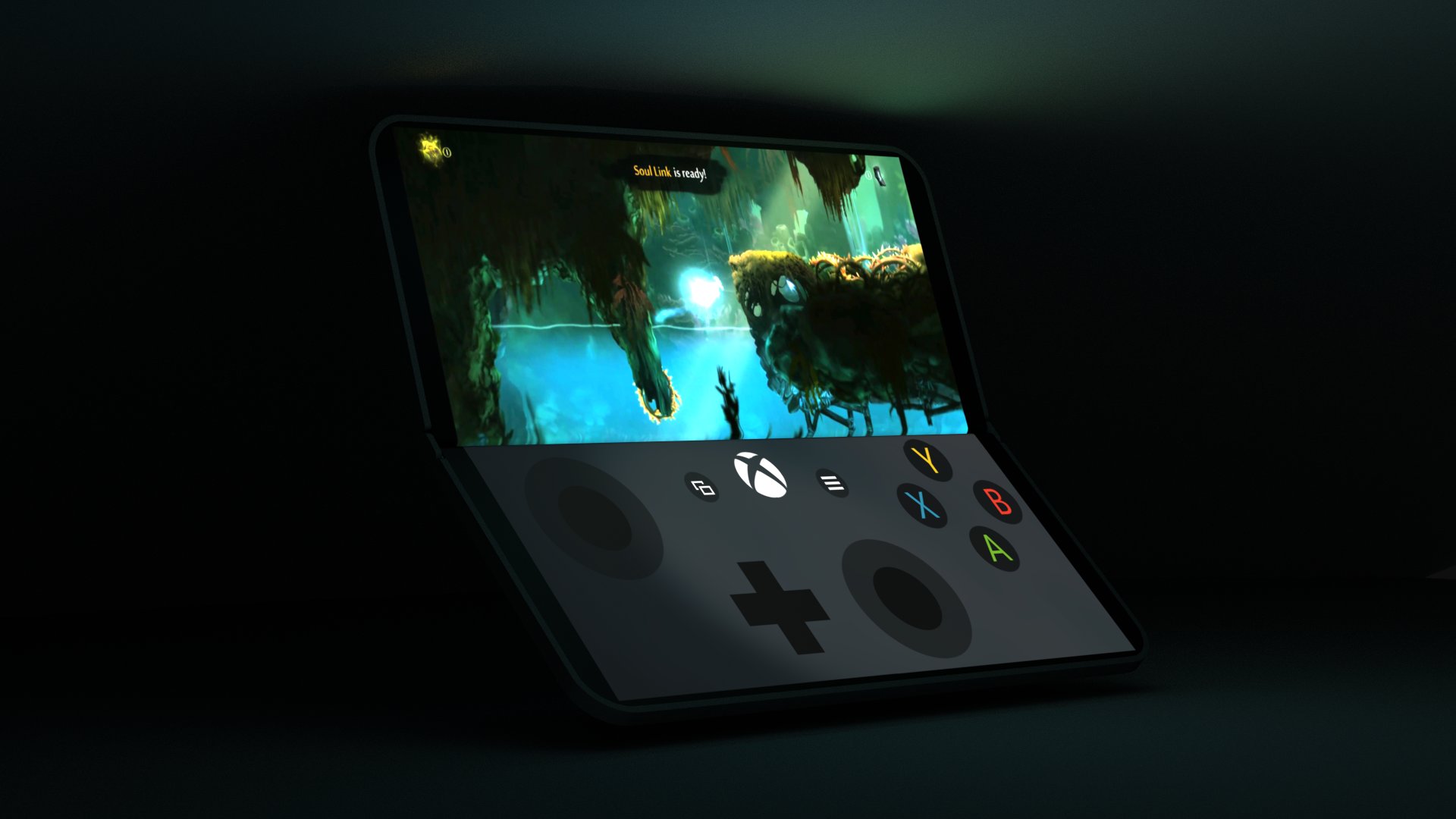 In gaming mode, on the other hand, the keyboard would be replaced with a virtual gamepad, demonstrating the flexibility offered by using virtual over hardware keyboards.
Of course, we do not know what Microsoft will ultimately deliver, but we have seen some concepts by the likes as Lenovo as Asus, so I expect if Microsoft does not produce something similar someone will very soon.
What do our readers think of these ideas? Let us know below.
Via WindowsLatest, image credit David Breyer