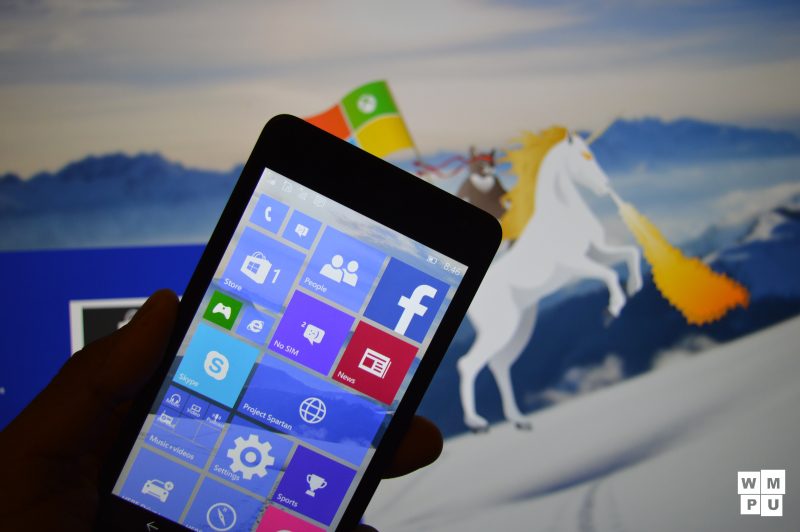 Our friends at WindowsMania.pl have uploaded a series of screen shots of the latest version of Windows 10 Mobile, Build 10134.
They note this version is much more stable than previously, and includes a number of enhancements, including the app switching screen now showing the start screen background,  a new version of the Edge browser, a revamped Network settings page, and a new button just for Quite Hours in the Action Centre.
See the screen shots below.
Gallery