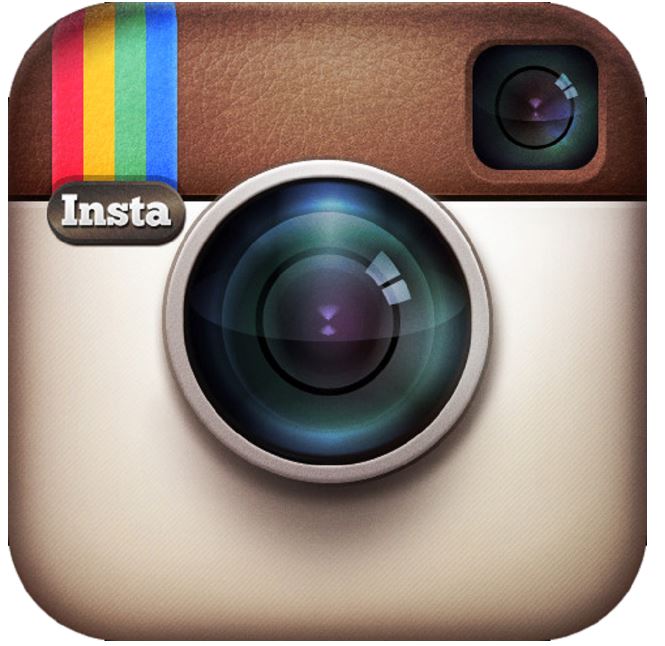 The saga of Instagram on Windows Phone is long and drawn out, and has recently become largely a non-issue, as good work-arounds and apps to access the network has surfaced.
Readers may therefore be somewhat underwhelmed to hear that, according to WPDang's sources, Instagram for Windows Phone is indeed on its way, and that it will be exclusive to Nokia's Lumia handsets.
The software is expected to land on Wednesday the 26th June, but with Instance working pretty well I will not be sitting on the edge of my seat.
Via WPDang.com