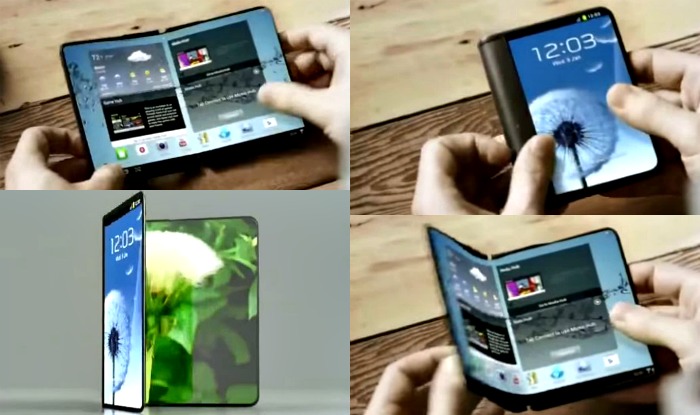 It no news that Samsung is working on a foldable smartphone which is supposed to launch sometime later this year or early next year. The device is codenamed Galaxy F and we have seen it quoted in internal documents in the past.
However, a new report from SamMobile says that the device might be almost ready. The report also shed light on the features of the device. According to it, the device will come with a dual-SIM option and will have storage up to 512GB of storage. The device will carry model number SM-F900F and SM-F900N for Asian and European variants respectively. For the US variant, the device will have the model number SM-F900U and a firmware version F900USQU0ARJ5. Samsung is also in talks with Google to design a custom Android OS to support the foldable display.
The company is expected to reveal more at their annual developer conference next week. For now, we could just hope that 2019 might finally be the year for foldable devices from various companies.
Source: SamMobile; Via: Pocket Now