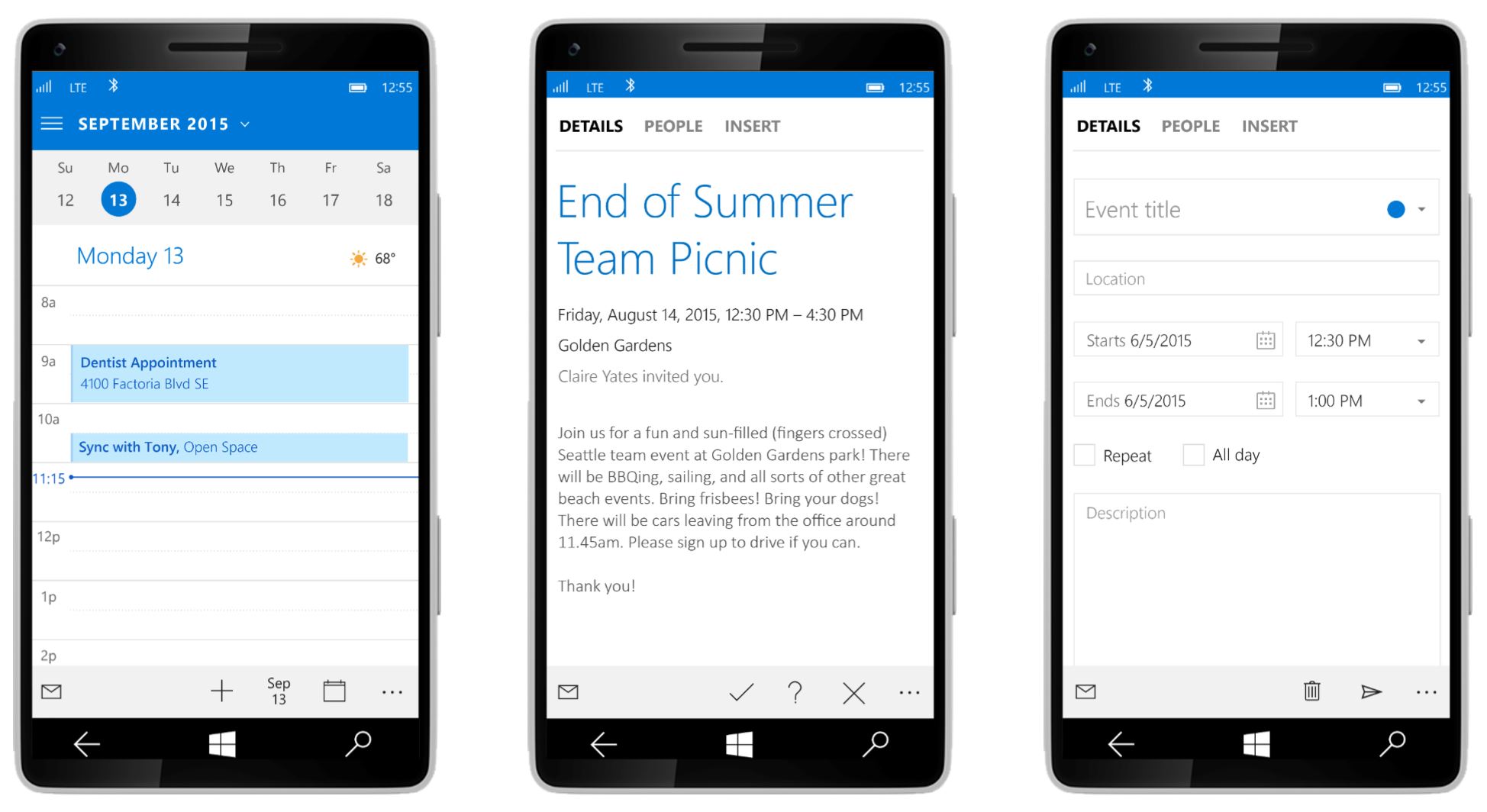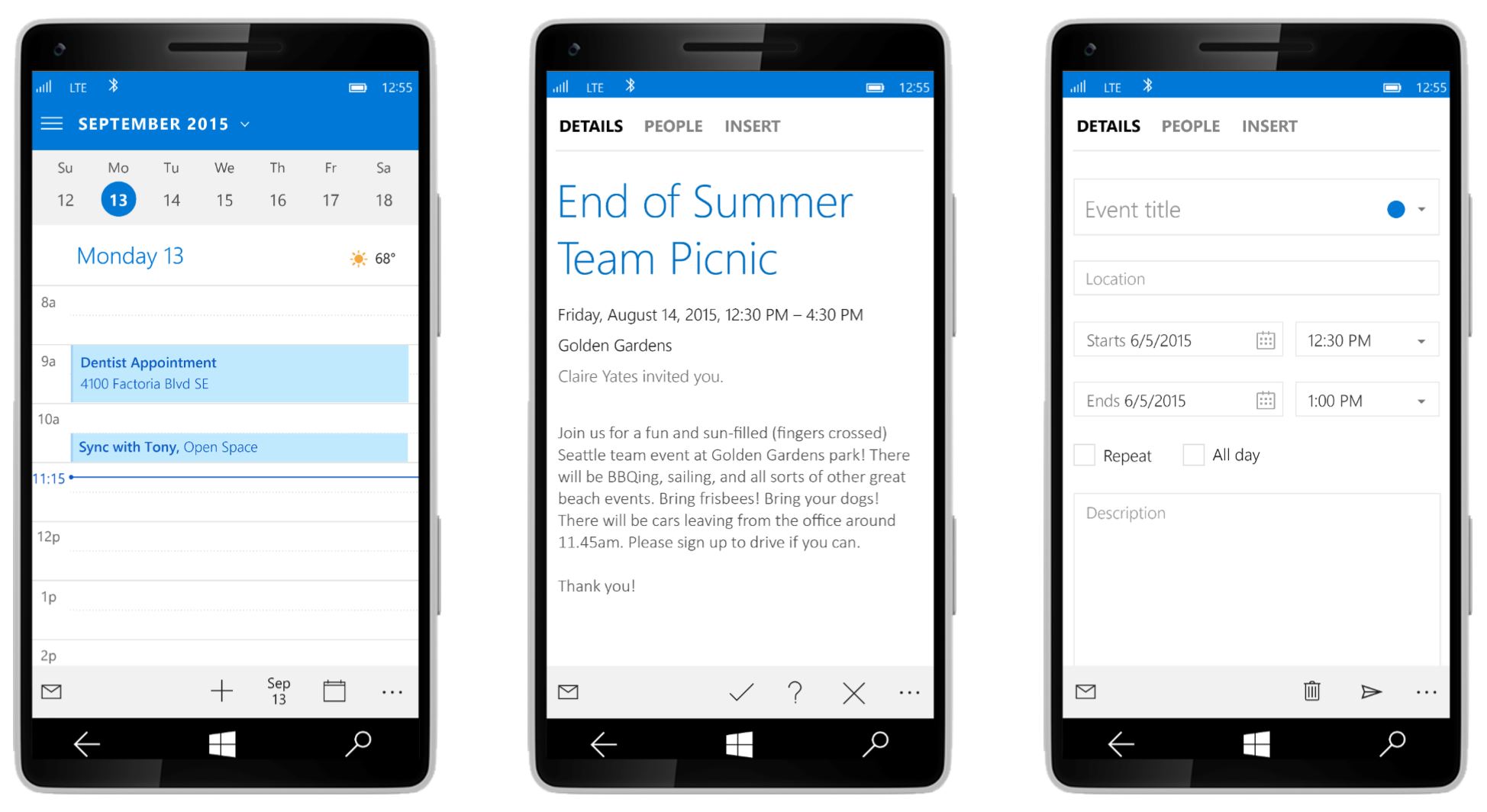 The Mail and Calendar app on Windows 10 Mobile is good, but the Outlook apps on iOS and Android are great. Outlook on iOS offers you the best email experience on any mobile device. With Sunrise integration, it is getting even better. I always wanted Microsoft to bring their Outlook for iOS email experience to Windows and it seems to be happening. Javier Soltero, corporate vice president for the Outlook team today announced that the new Outlook mobile app for Windows Phone is coming soon. Also, the Sunrise Calendar app team is now officially a part of the broader Outlook product team, bringing a fresh approach to calendaring and combining it with Microsoft's deep expertise in both email and calendar.
Update:
Microsoft sent us the following statement in response to our story.
When Windows 10 Mobile is available later this year, it will include a completely redesigned Outlook experience built into the phone – collectively the 'Outlook Mail' and 'Outlook Calendar' apps. These are the same apps some have been testing via the Windows Insider program. For Windows Phone 8.1 users, these apps will be 'new,' however, Microsoft is not releasing a different or newer app compared to what is available today in the Insider Program, if that makes sense.
You will see features like Focused Inbox and others show up across iOS, Android and Windows. Windows phone users will indeed start to see some of the great features you see on iOS and Android too!