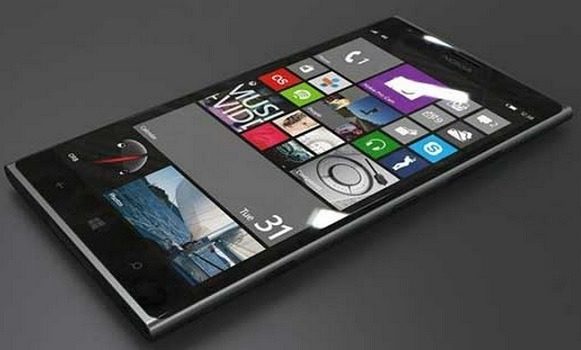 The dam is breaking and after a bit of a dry spell we are seeing more and more new handsets leaking.
The latest is a new device imported into India for testing. A touch screen dual-SIM "Nokia" handset priced at 8949 INR ($140) cost price has popped up on Zauba, which should mean it will retail at a price higher than the Lumia 640 when it actually reaches the market, leading to speculation that we may be looking at a Lumia 740-level device.
So far no detail has leaked about that handset, but it seems clear that when Windows 10 Mobile does eventually launch, it will be with a very complete line-up of devices.
Via