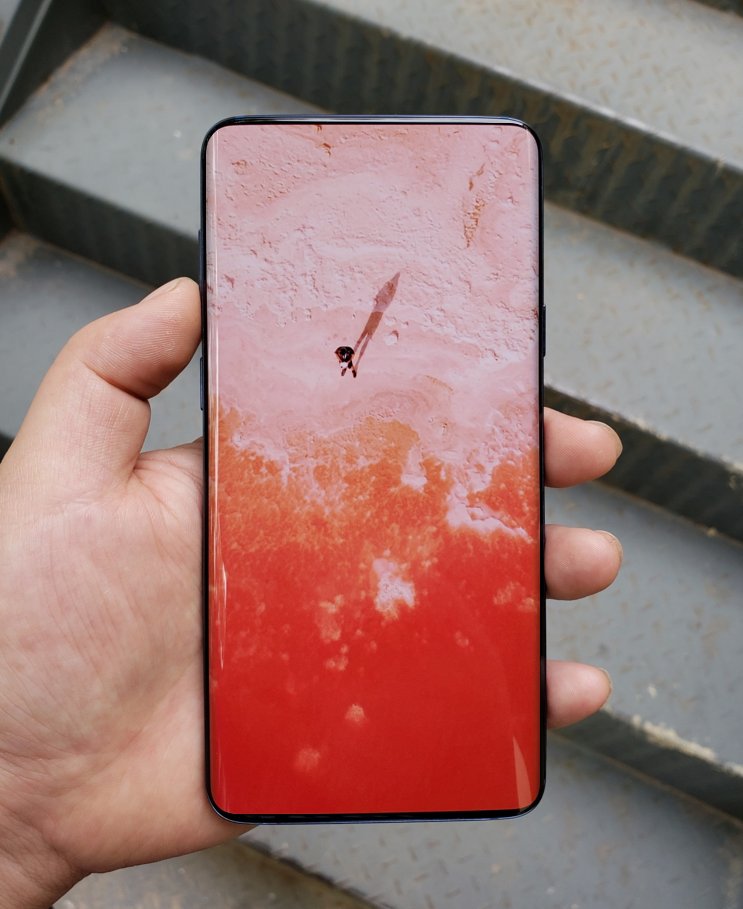 It's no news that Samsung is working on Galaxy S10 which is rumoured to launch sometime between January and February 2019. However, we don't actually know much about the device apart from the fact that there will be three variants and at least one of them will have a triple camera setup.
Samsung Galaxy S10 was actually supposed to be the first device with a triple camera setup but Galaxy A7 beat it to the punch. That said, Galaxy S10 will have an impressive camera according to a new leak. The Galaxy S10 will have a tripe camera setup with 12-megapixel F1.5/2.4 variable aperture lens, a 16-megapixel sensor with F1.9 aperture and a 123-degree field of view and a 13-megapixel F2.4 aperture sensor.
Samsung is rumoured to announce the Galaxy S10 next year during CES or in February during MWC 2019. The device will have a triple camera setup and might come with an in-display fingerprint scanner.
Via: Pocket Now