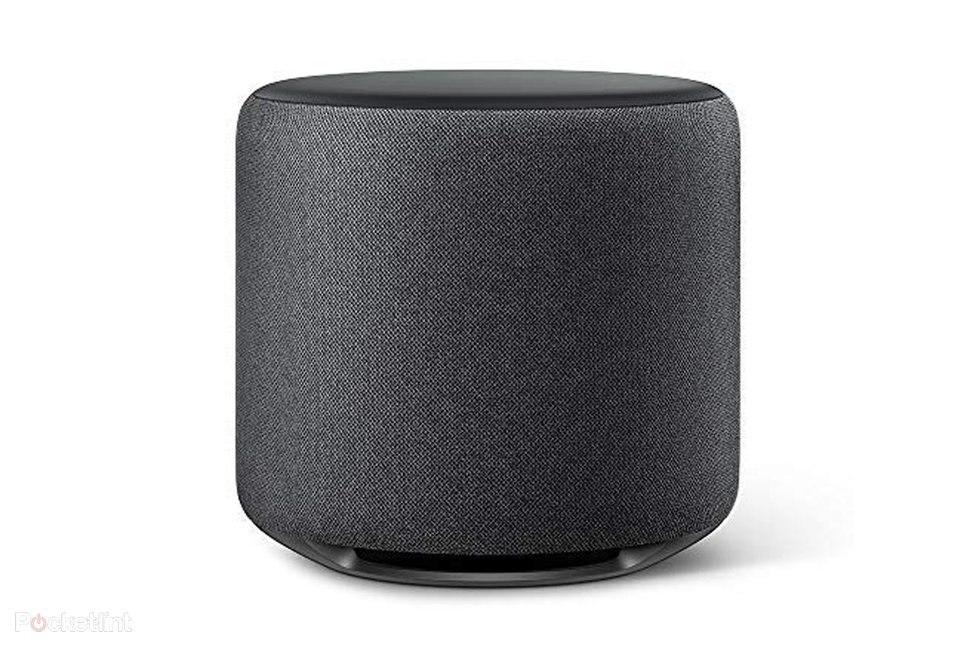 It looks like Amazon is planning to add more products to its Echo smart speakers lineup. We have previously reported that Amazon is planning to launch a new Echo Dot soon. However, that might not be the only thing Amazon is working on.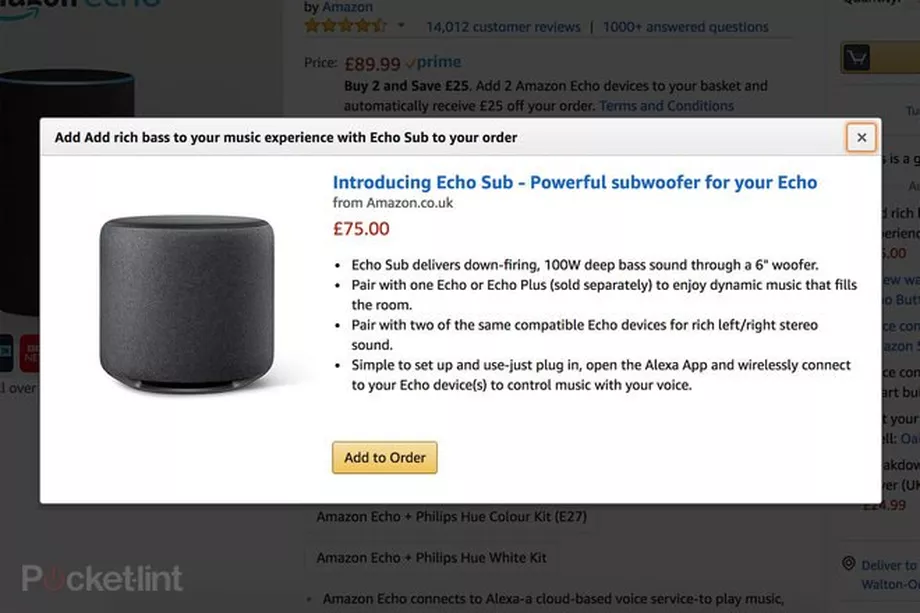 It looks like the company is planning to launch a subwoofer and a smart plug as well. The listing was first spotted by Pocket-lint on Amazon UK. The Echo subwoofer comes with 100W of bass and can work with two other Echo devices to create a 2:1 Stereo system. The Echo subwoofer will work wirelessly through a connection using the Amazon Alexa app. The subwoofer is priced at £75.00 but we don't know when it will go on sale.
Moving to the smart plug, it looks like any other smart plug and will help Amazon expand its reach in home automation category. As mentioned above, the plug will work with the Alexa app. The Smart Plug is priced at £95 but the launch date is still unknown. However, Pocket-lint notes that the devices will go on sale on 11th October.
Source: Pocket-lint, Pocket-lint; Via: The Verge