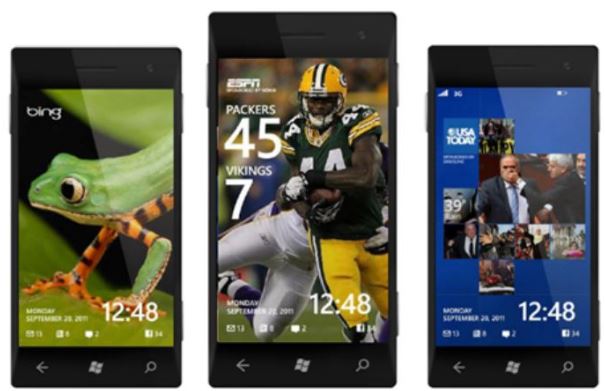 Microsoft just released a preview version of Windows Phone 8 Update 3 few days back. All the updates for Windows Phone 8 so far have been focusing on under the hood changes and less on user focused features. Microsoft is expected to release a major update for Windows Phone 8 which is known as Windows Phone 8.1 in Spring 2014. ZDNet's Mary Jo Foley today reported some information on the upcoming Windows Phone 8.1 release. She confirmed that Windows Phone 8.1 is still a Spring 2014 thing.
ZDNet also reported that there is lots of discussion going inside unified Operating System Group at Microsoft about rethinking their priorities, workflow and just about everything related to Windows, Windows Phone and the Xbox operating systems. As we all know Microsoft has two ARM based OS in development, she hinted that Microsoft may develop Windows Phone OS going forward for their 7-10 inch devices.
Right now, Microsoft has two ARM-based Windows operating systems: The Windows Phone OS and the Windows RT OS. The thinking is these will be one by Spring 2015. Because it tends to be easier to take a "smaller" OS and add to it than to take a larger one and remove features from it, it's likely that the Windows Phone OS is the one on top of which the new operating systems group will build. The recent rumor (courtesy of Windows SuperSite's Paul Thurrott) about the Windows Phone OS being modified to support 7 to 10-inch screen sizes makes sense in this context.
Source: ZDNET