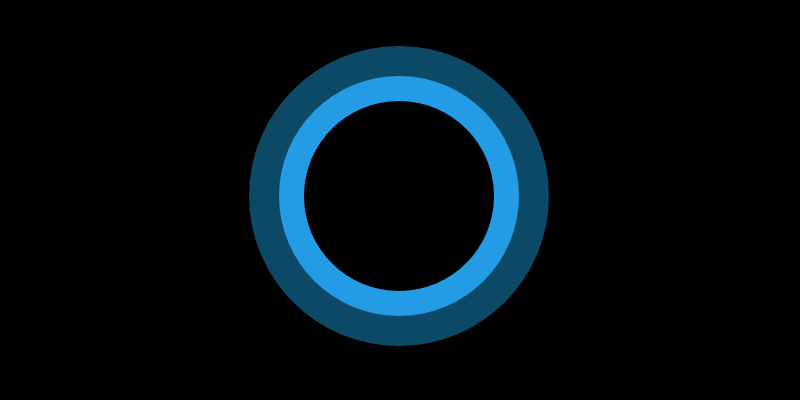 Microsoft is silently working on a bunch of new features for Cortana that should be available to consumers in the upcoming Creators Update.
Perhaps the most interesting feature — Universal Clipboard, will let you sync clipboard content across devices. As of right now, there are 2 options you can toggle in the settings area of this feature. The first option toggles a preview of the clipboard contents you are about to sync. The second option enables a notification that informs you about the sync progress. It looks like that the voice command Cortana will recognize as a part of this feature will be "Copy to". Of course, for those who don't wish to use voice commands, a clipboard sync interface will also be included. Here are some strings from Cortana's resources in a recent build that might give you an idea of how this features works.
Select the device you want to copy your content to

Pop up toast to inform user the content copied from other device is ready for use

When this is on, Cortana will inform user the readiness of copied content from other device.

Display the copied content preview

When this is on, Cortana will display the content preview you copied to the destination device.
Another rather cool feature is true Notification Sync. Notification Sync will now be bi-directional, allowing you to sync notifications not only from your phone to your PC, but also the other way around. To sync notifications to/from a device, you'll need to register it as "trusted" in Cortana's settings. Once again, here are some of the strings.
Let this device get notifications from other devices

Upload notifications from this PC to the cloud

This helps prevent you from getting the same notification twice.
The last new feature is called Unlock your PC with your phone. There's not that much to say about this one as its name is pretty straightforward. It seems to be the only feature out of these 3 that can be configured using Group Policies.
Are you looking forward to any of these features? Let us know in the comments below 🙂