Some new screen shots have leaked of the latest build of Windows 10 Mobile.
This version includes the Project Spartan browser, and shows a number of new features, including changes to the multi-tasking screen, improved support for multiple languages in the keyboard, the ability to set 3rd party to filter your SMS and phone calls, the new smart dialer which uses an external contact database and much more.
See the gallery below.
Gallery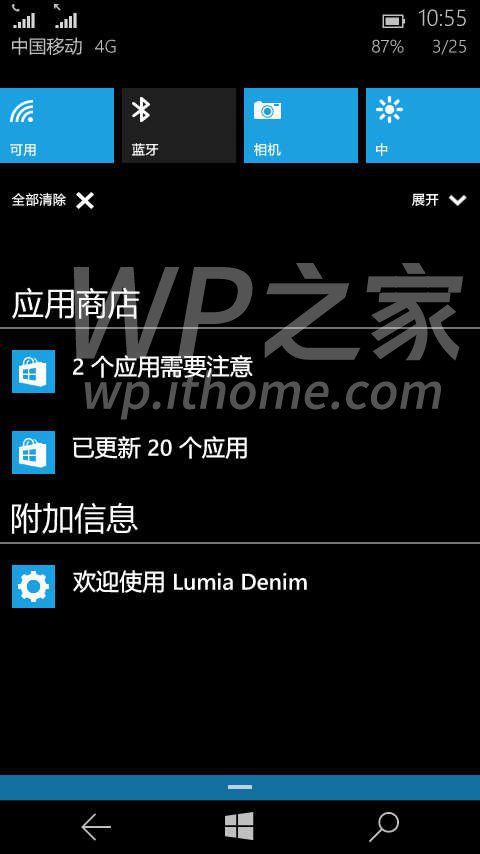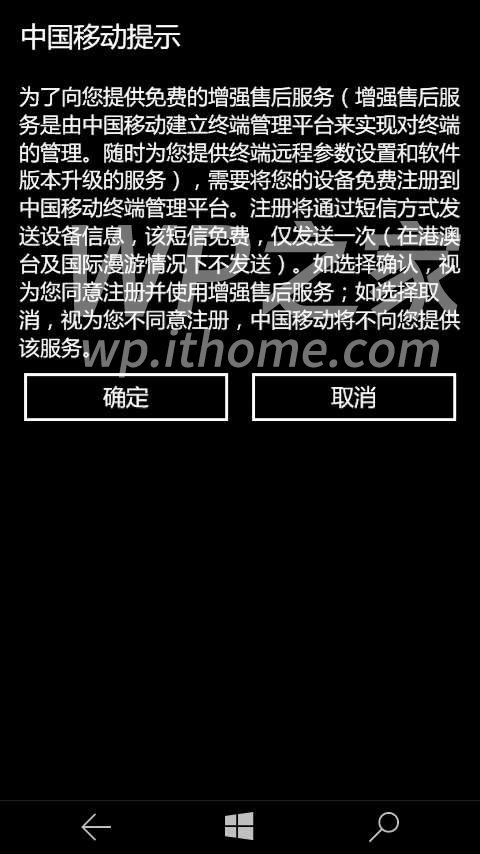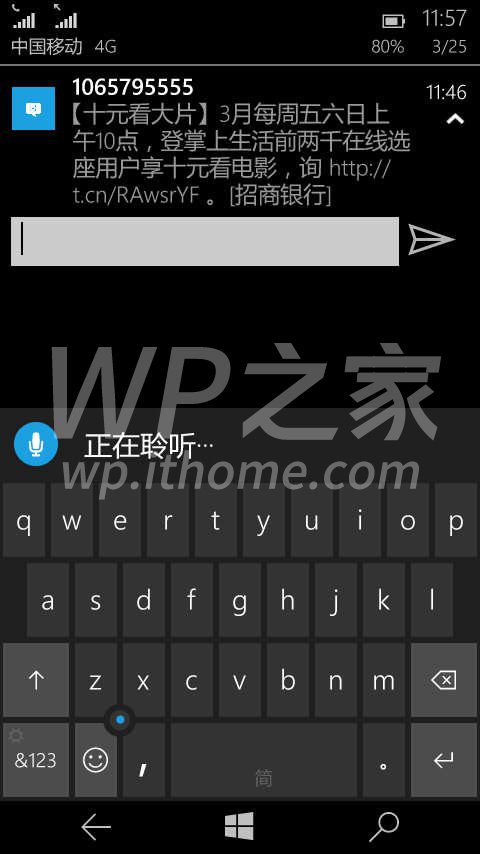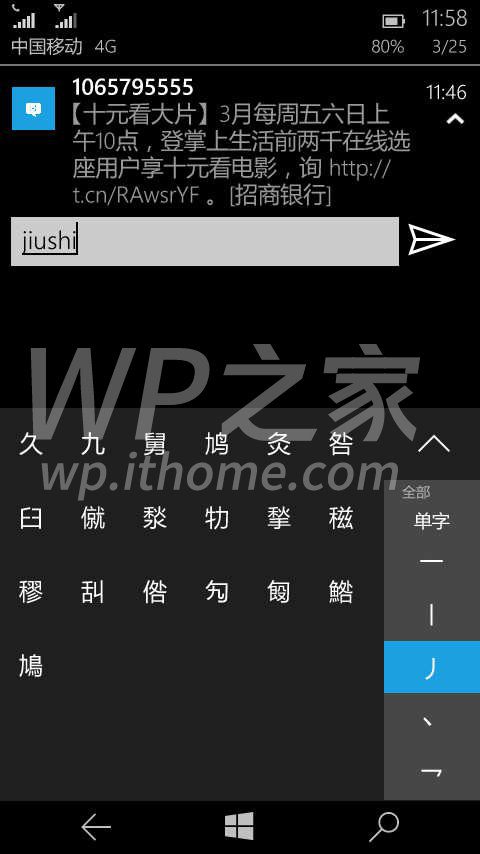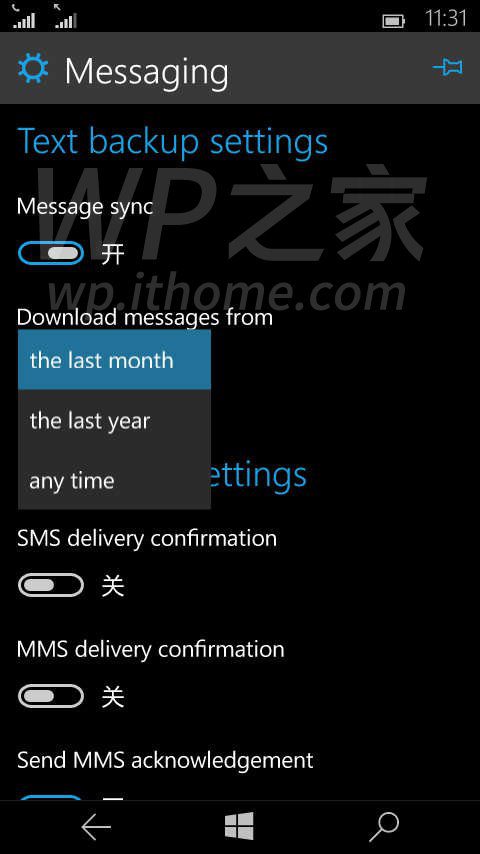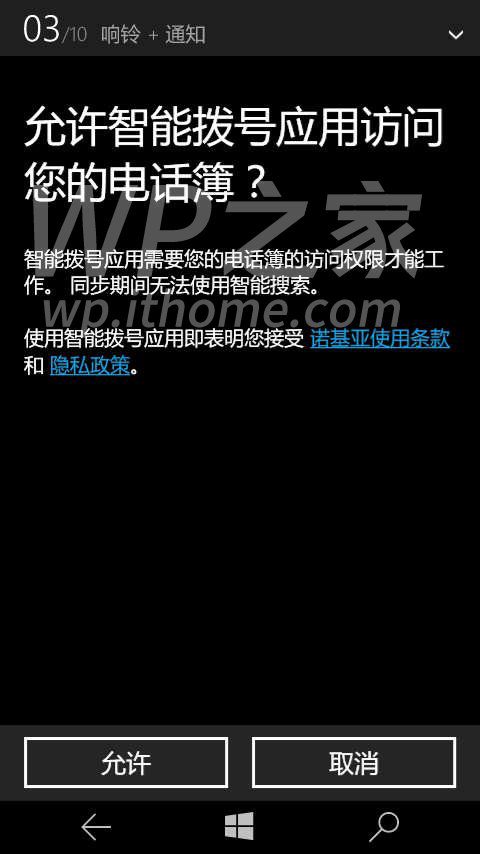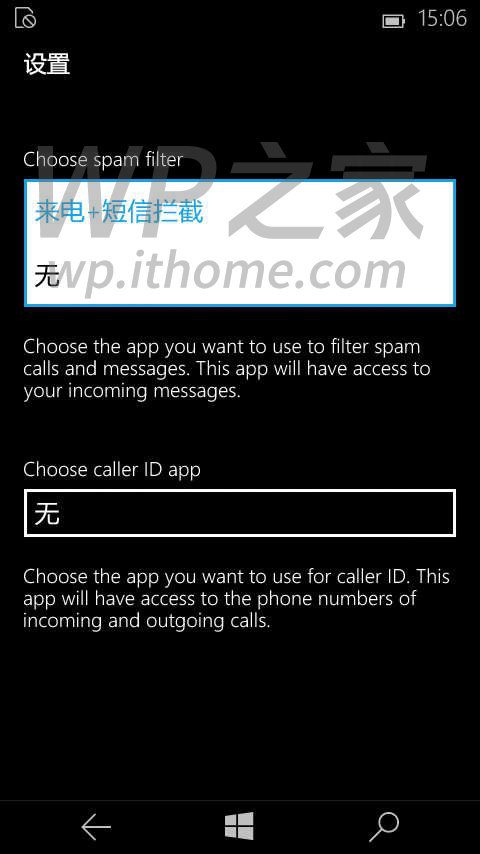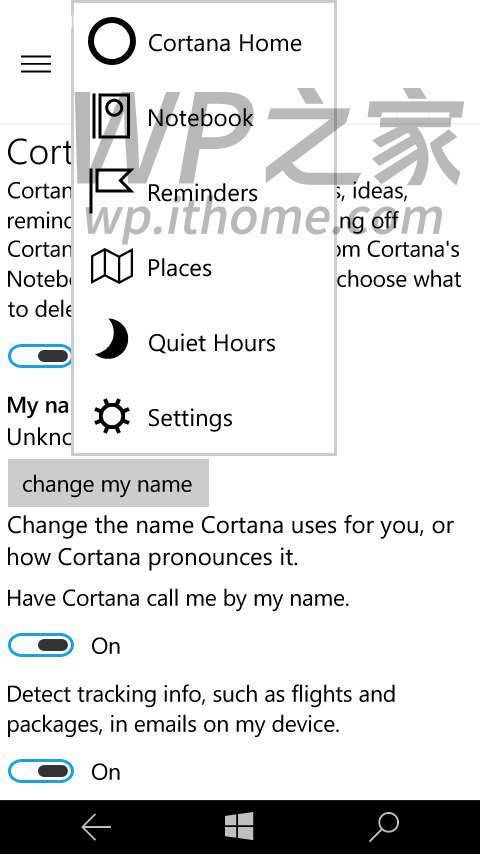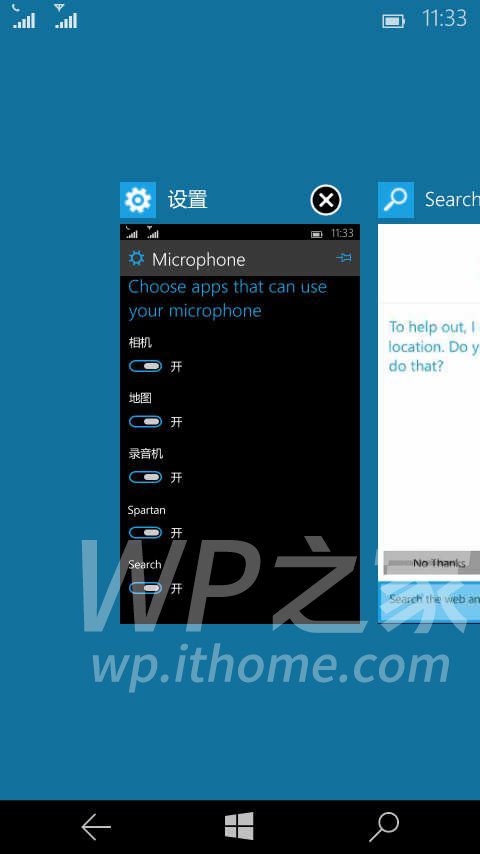 Thanks patrick330602 for the tip.