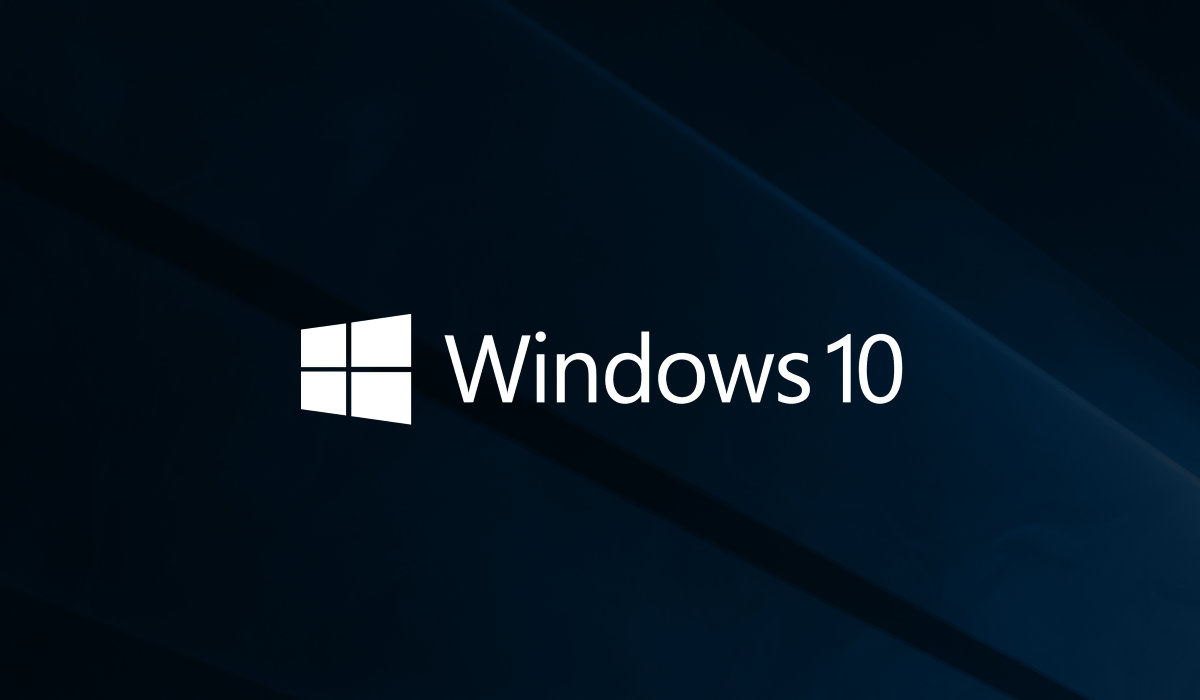 Microsoft has recently published their updated documentation for the new accessibility features in the Windows 10 Anniversary Update. Read about the new content below,
Get started with Narrator explains the basics of how to use Narrator with a desktop PC to get going quickly. Highlights include navigation basics, using Scan Mode (a new navigation and reading mode), getting info about text through new verbosity and punctuation features, reading text, and a full list of commands and touch gestures.
For developers, they've published new content to help you make your apps more accessible. There's a new accessibility developer hub, articles about how to design inclusive software, develop inclusive Windows apps, and videos about developing for accessibility and building accessible Universal Windows Platform (UWP) apps.
See the following pages to learn about the different keyboard shortcuts in Windows and apps:
Read more about their updated documentation here.