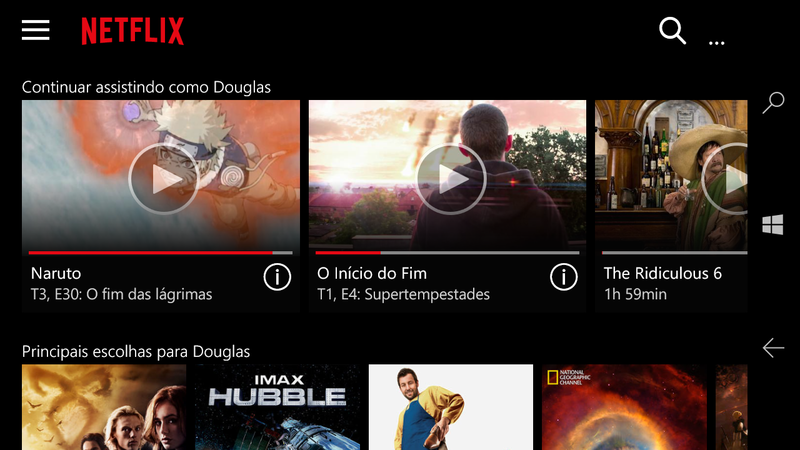 Update: It looks like the Netflix app is back in the Store. The app is still not showing up for us in the search results, which is most likely a Windows Store issue. In a statement to Neowin, Netflix stated:
You can get the app from the link below.
---
Original article follows below.
Netflix launched its Windows 10 app a while ago. Now, it looks like the app is no longer available in the Windows Store. If you search for the app in the Windows Store, you'll not see it in the Store. Furthermore, even if you have a direct link to the app, you'll not be able to find the app on the Windows Store which is pretty weird.
Netflix on Windows 10 had some issues which broke the app for some users. The company did update the app pretty frequently, too. As it seems like, Netflix for Windows 10 will probably come back in the near-future and Netflix probably removed the app from the Store to fix these issues. For now, there isn't any official word on why the app was removed, but we'll let you know if and when the app comes back in the Windows Store.