With a PureView camera with a 20-megapixel advanced BSI sensor, F1.9 Zeiss optics, triple-LED natural flash, fifth-generation optical image stabilization, ISO12800, 4K video, the Lumia 950 and Lumia 950 XL offers great optics, but most of us will be using the devices at a theme park to take holiday snaps on full automatic.
It is therefore good to see what the real potential of the devices are in the hands of a professional.
Microsoft has let National Geographic photographer Stephen Alvarez take the two handsets to the Great Barrier Reef in Australia to see what the devices are capable off.
Alvazez took pictures both above and underwater ( using a custom waterproof housing for the Lumia 950) and managed to produce these great photos below:
Gallery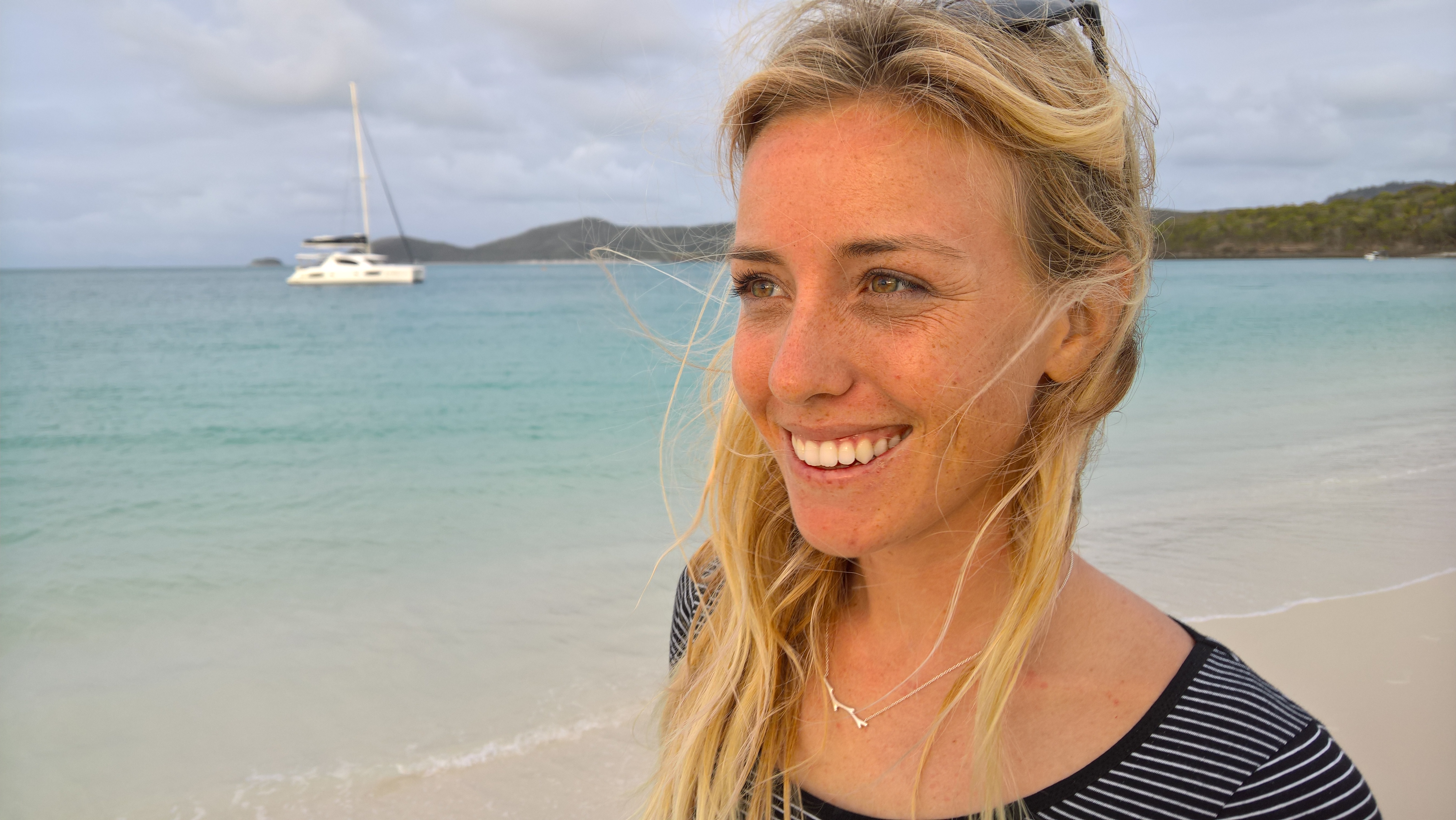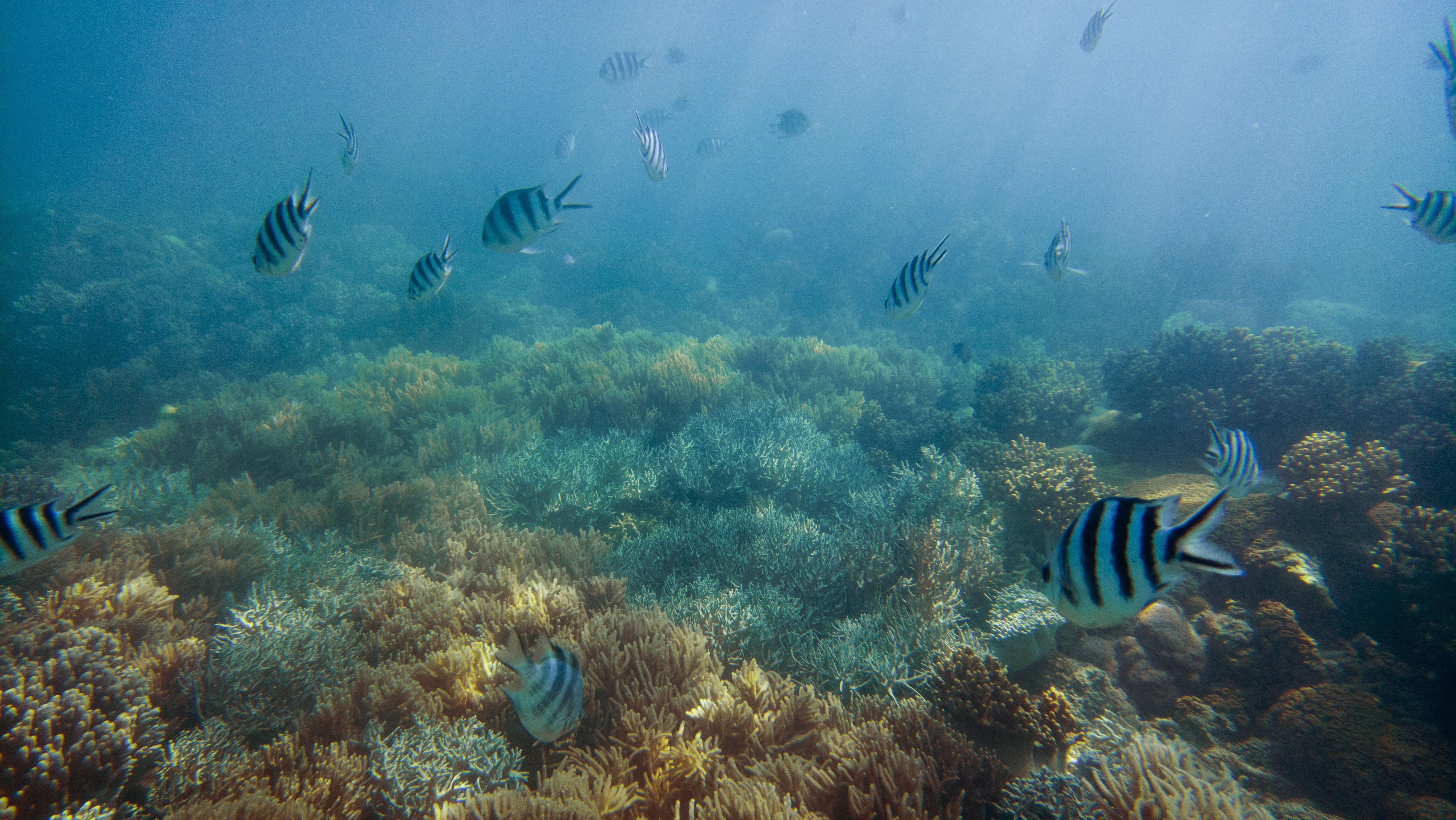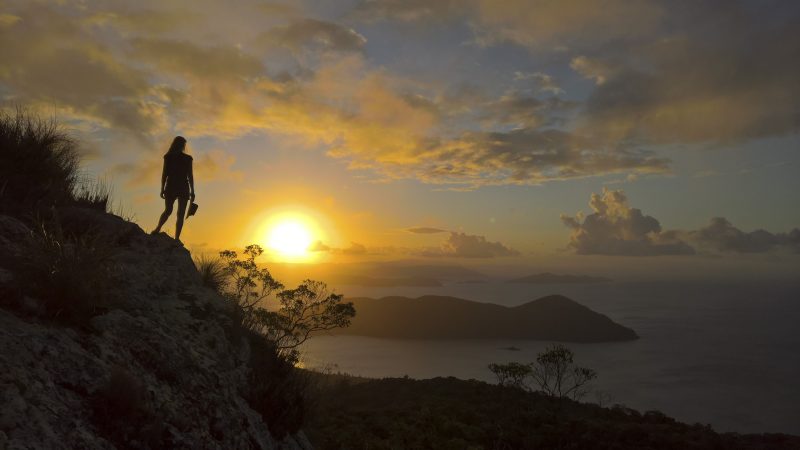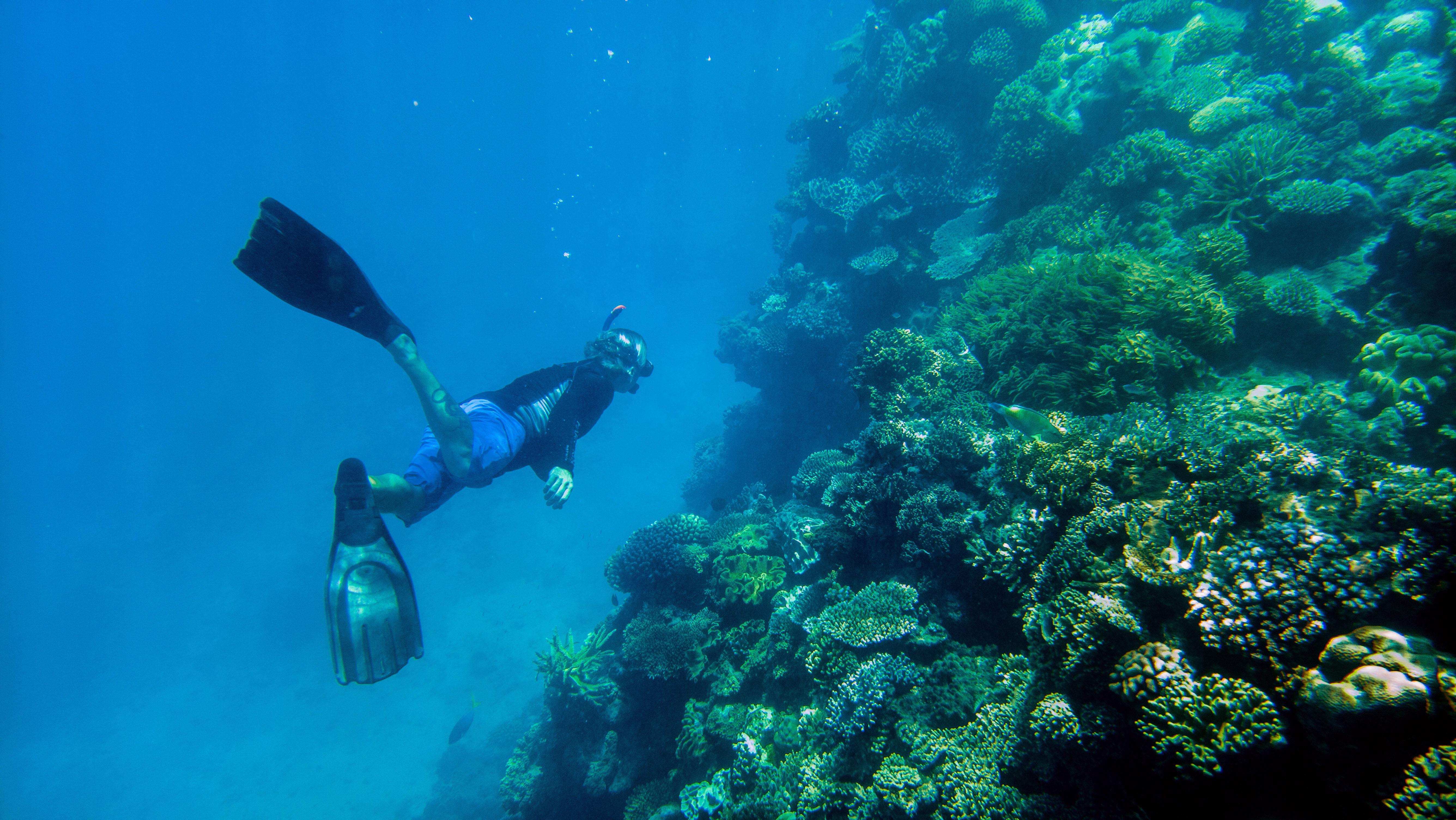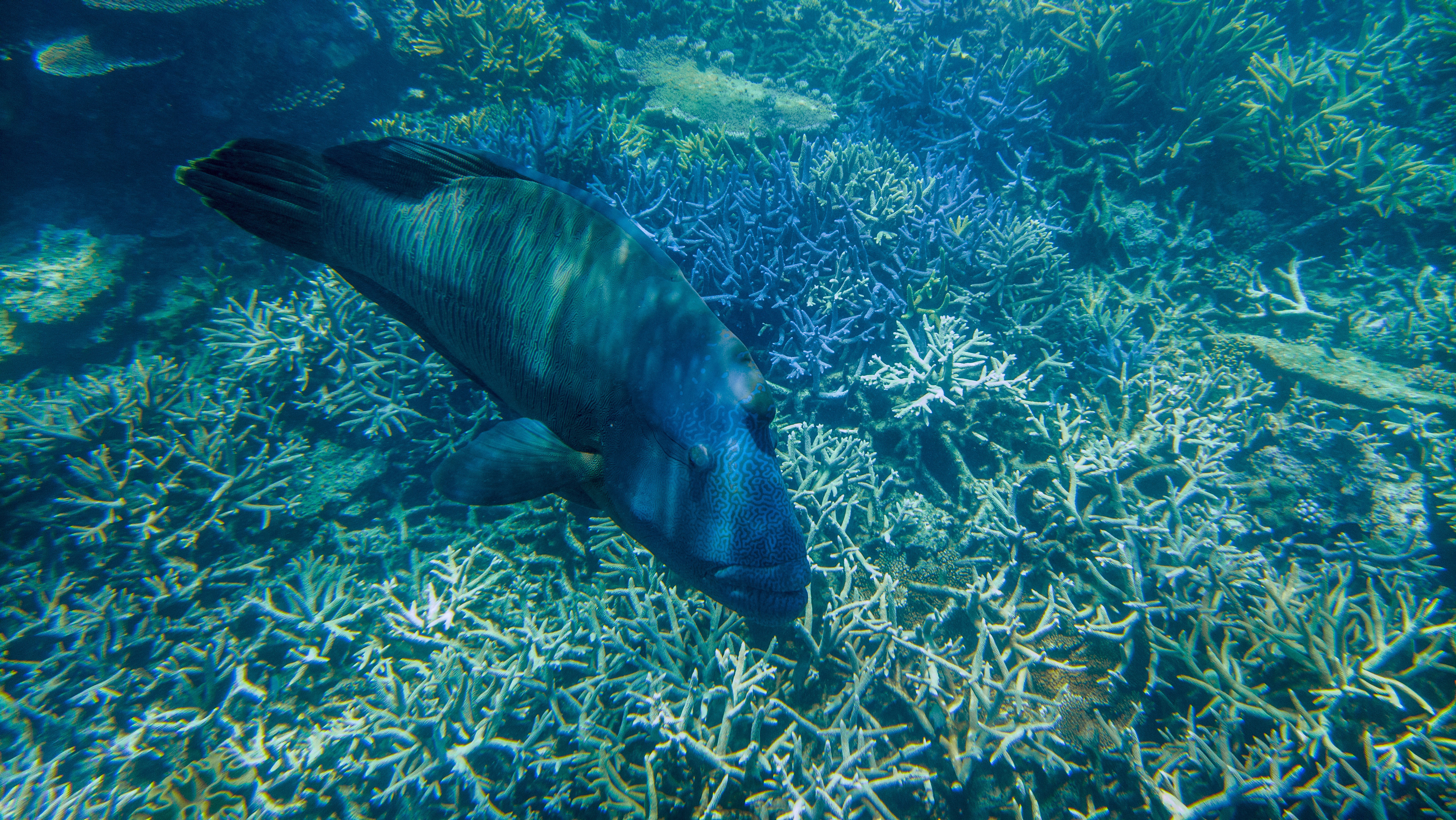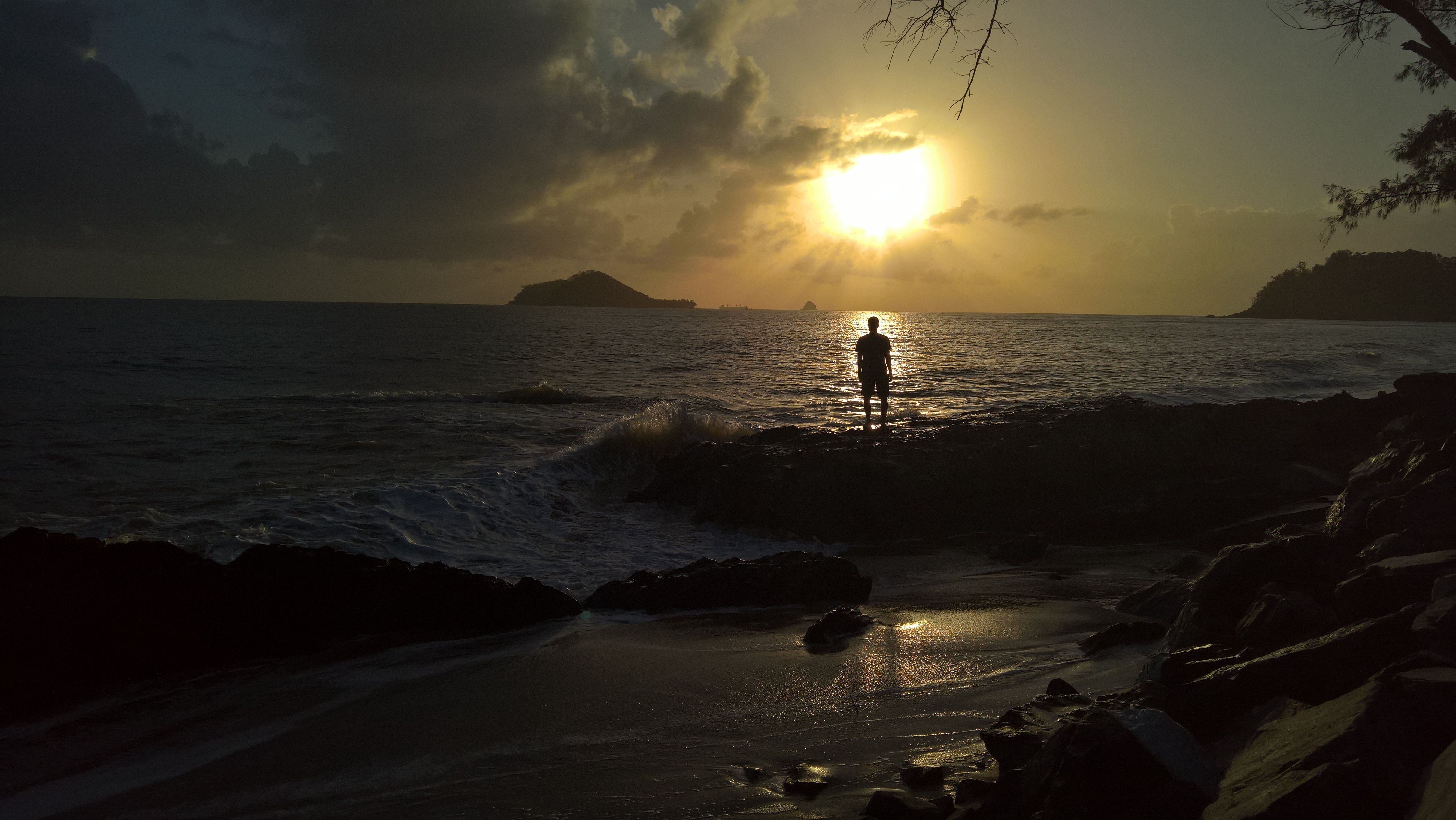 Are our readers inspired? Let us know below.