Full-screen phones are coming, but to get there phone OEMs will have to solve a few problems with the front-facing hardware on a typical smartphone.
This means finding a solution for the front-facing camera, fingerprint reader and earpiece.
Small phone OEM Vivo has been at the head of this race surprisingly, shipping the first phone with an on-screen in-display fingerprint reader, and now at Mobile World Congress 2018, they have shown off a concept of the next step – a full-screen phone with no visible front-facing camera, earpiece or fingerprint reader.
Their fully working Apex concept features a large behind-the-screen fingerprint reader, a concealed pop-up 8-megapixel selfie camera and uses the screen as an earpiece, showing a clear roadmap to what 2019 or 2020's smartphones will look like.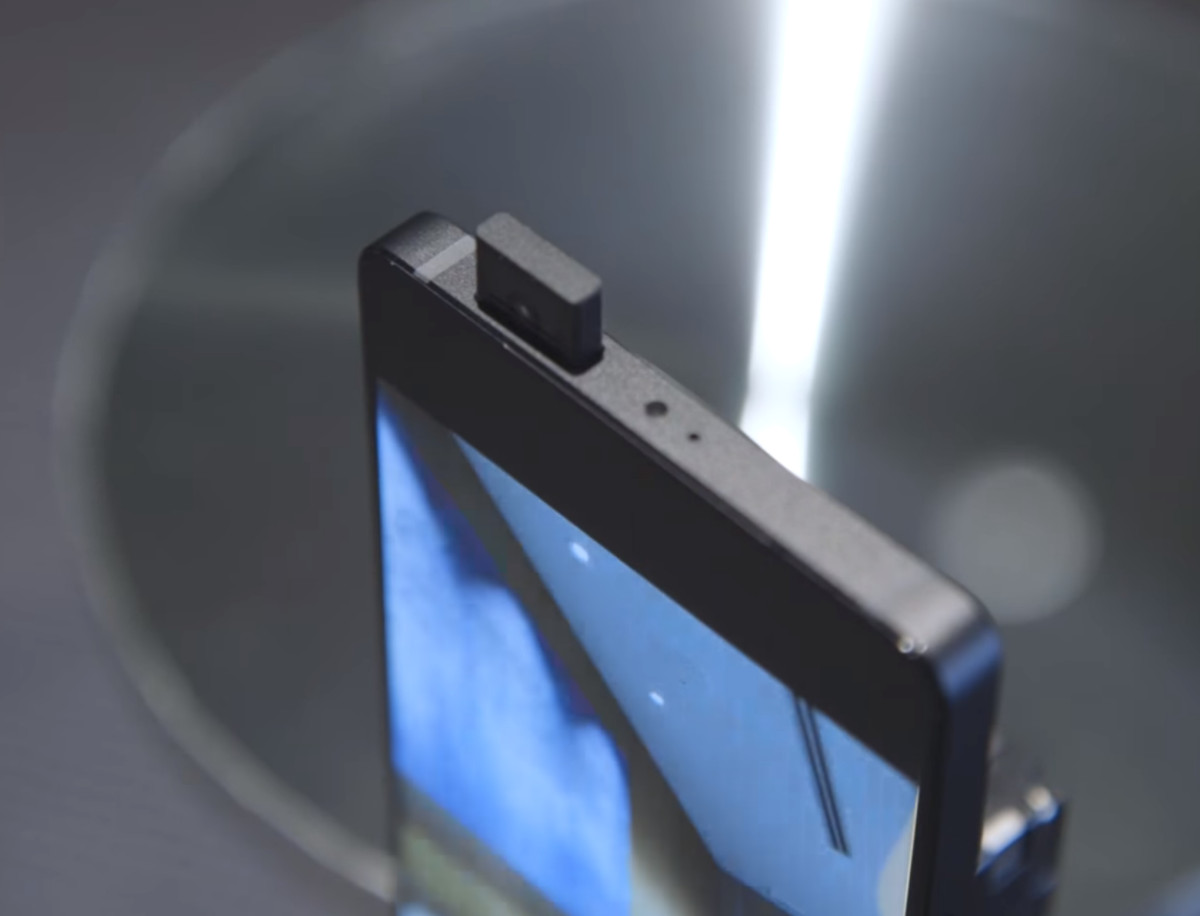 The concept only has 1.8mm bezels on 3 sides and 4mm bezels at the bottom. Vivo says when they get the bottom bezel to 1.8mm the phone's front will be 98% screen, and the company will be looking to actually produce the phone for public consumption.
See the Verge's hands-on with the device below.