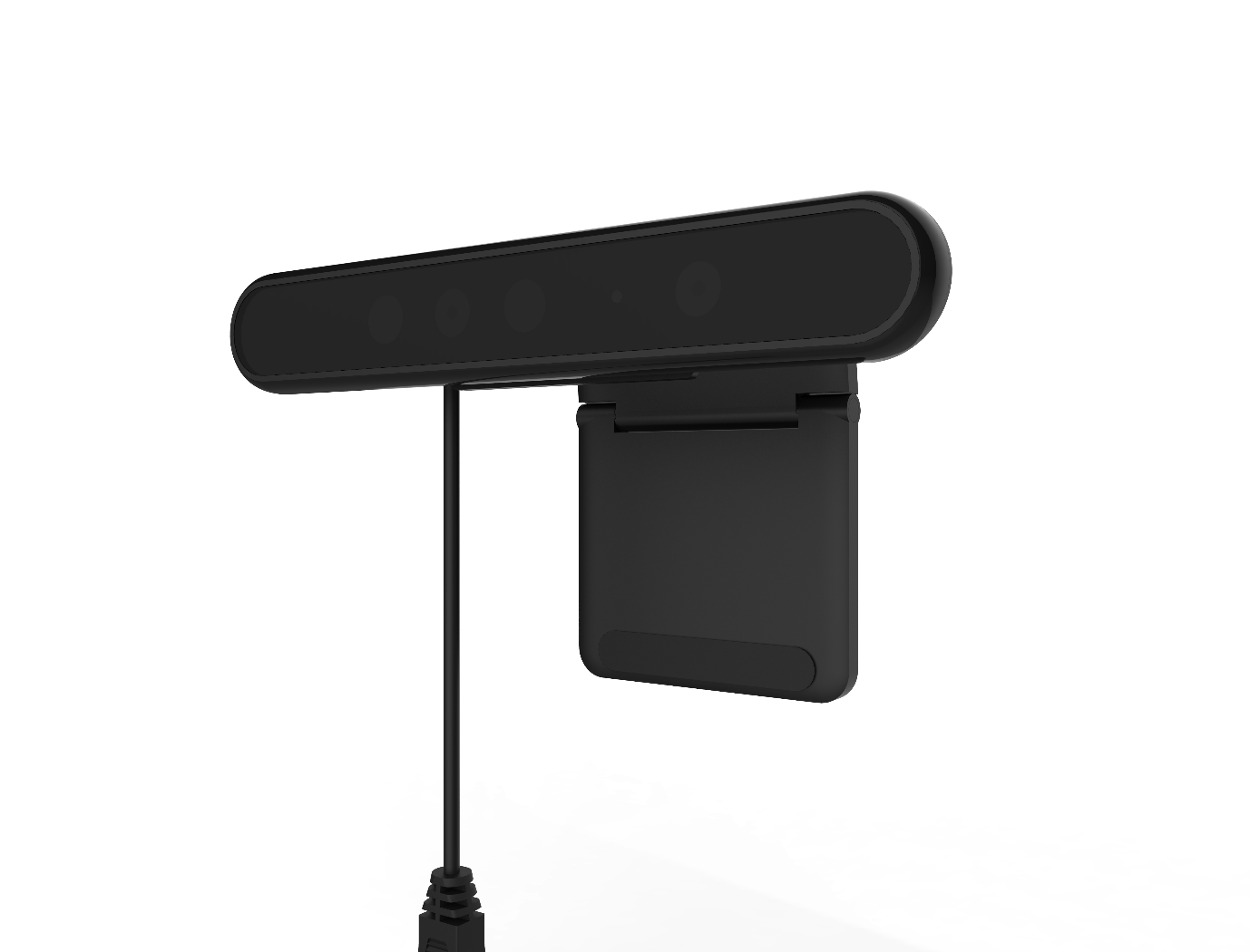 Microsoft today announced that they are opening up Windows Hello Companion Framework to 3rd party developers and OEMs. Microsoft also highlighted in a blog post that MouseComputer is releasing accessories that will allow consumers to enjoy Windows Hello on their old Windows PCs.
The MouseComputer peripheral Camera has an infrared camera that can be plugged into the USB port and enables Windows Hello for Windows 10 devices. Same with the fingerprint reader – this small device just plugs into an open USB port to give great new security capabilities.
We will update the post with availability and pricing details soon.