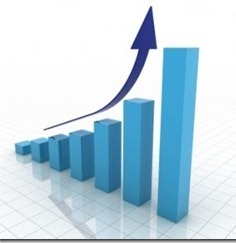 Its rather sad when the analysts are more upbeat than this writer, but we certainly hope Morgan Stanley's prediction of massive sales growth by Windows Phone in 2012 will come true.
The analyst predicts Nokia will sell 37 million Windows Phones in 2012, and HTC another 6 million, bringing the total up to 43 million just for those two. Â This number excludes any Samsung, LG, Acer or ZTE Windows Phones, which should boost the total some more.
With the expectation currently being that around 600 million smartphones will be sold on 2012 it would give Windows Phone a market share of between 7 and 10%.
Morgan Stanley expects shipments of Nokia's Windows Phones sales to increase from 37 million units in 2012 to 64 million units in 2013.
HTC's will similarly increase from 6 million to 10 million in 2013, giving a combined total of 74 million Windows Phones in 2013.
If 43 million Windows Phones are to be sold in 2012 I expect we will be needing to see signs of massively increased sales as early as now, if more than 8 million Windows Phones are to be sold over the next quarter.
Do our readers sense that the tide is turning, and are Morgan Stanley's numbers realistic? Let us know below.
Via AllthingsD.com