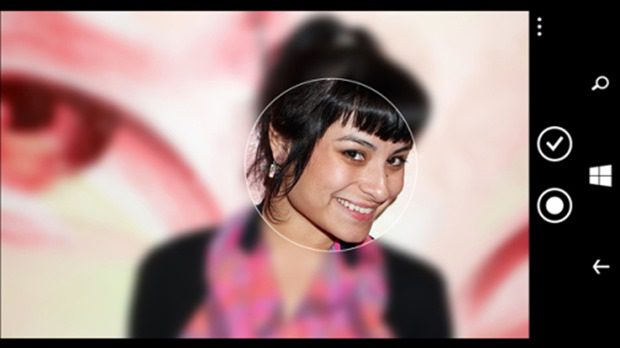 Lumia Cyan is Nokia's own additions to Windows Phone 8.1, and will come to handsets as part of the official WP 8.1 update via carriers.
Nokia has shared only a few details of this update, noting only "enhancements to the camera roll and Creative Studio, as well as a new and improved Nokia Storyteller app, for sharing stories as a video slideshow on social networks."
Now, speaking to Finnish publication Tekniikkatalous  Nokia's Ari Partinen has provided some more details.
He notes:
Lumia Cyan will bring updated camera sensitivity, noise reduction algorithm improvements and color management.

Nokia camera has been revamped in such a way that two images ( 5 MP + Full-res) will no more be saved, thereby speeding up image capture. This will take care of complaints of slow image capturing speed on Lumia PureView devices with Nokia Camera.

It doesn't become clear, but seems a new feature will allow each still image capture to be stored in a few seconds of video clip as well and one can choose to turn off this feature for saving on storage
Other changes that Lumia Cyan brings are,
New look Camera Roll, giving you faster access to your images and allowing you to edit them a lot easier too. What's more, all your Smart Shots, Cinemagraphs, and Refocus photos will live in the Camera Roll, making it easier to access them.

New Creative Studio, which completely overhauled and updates the app with new features. With the new enhanced Creative Studio, accessible from the Camera Roll, you'll be able to edit photos on the fly and make the most of the five new filters.

Nokia Storyteller includes a new video slideshow feature that can be shared via Facebook or Twitter.
While Nokia Cyan brings some interesting new features, it is clearly a smaller update than Nokia Black, which is in many ways good news, as it will reduce the difference between handsets upgraded via the Developer Preview and those who have already received the official WP8.1 carrier update.
via NPU