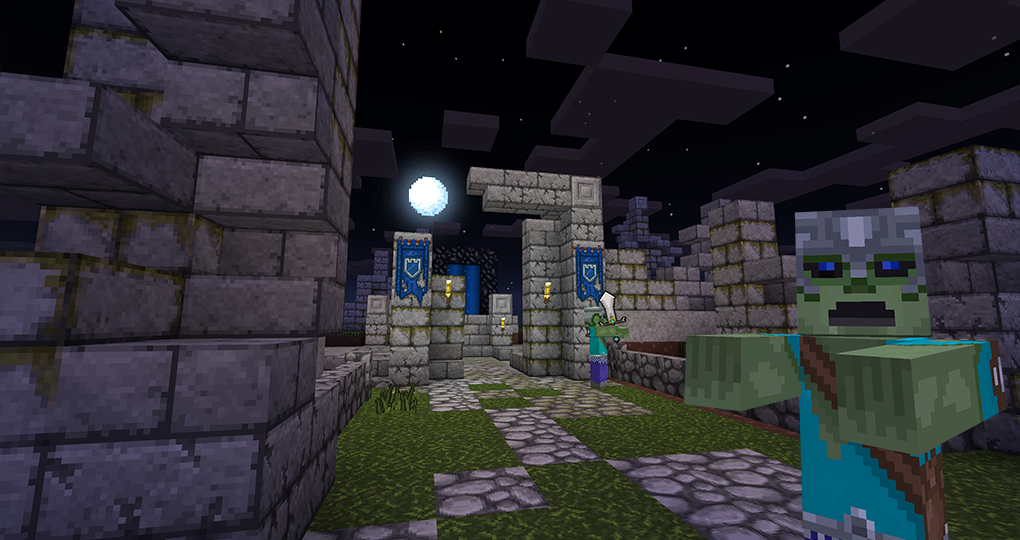 Mojang today released 0.15.8 update for Minecraft Pocket and Windows 10 Editions. This update includes couple of bug-fixes and the new Fantasy Texture Pack. The Fantasy texture pack transforms Minecraft into a world of medievalism and magic well-suited to the creation of colossal castles, splendid spires and dank dungeons.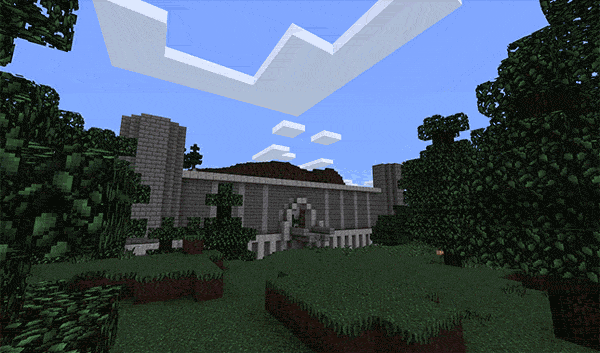 Find the full change log below.
New Features:
Bug Fixes:
Fixed the book on the Enchantro skin's back.
Fixed the textures for the clock, compass, and lily pad in the Plastic and City texture packs.
Download Minecraft: Windows 10 Edition here from Windows Store.