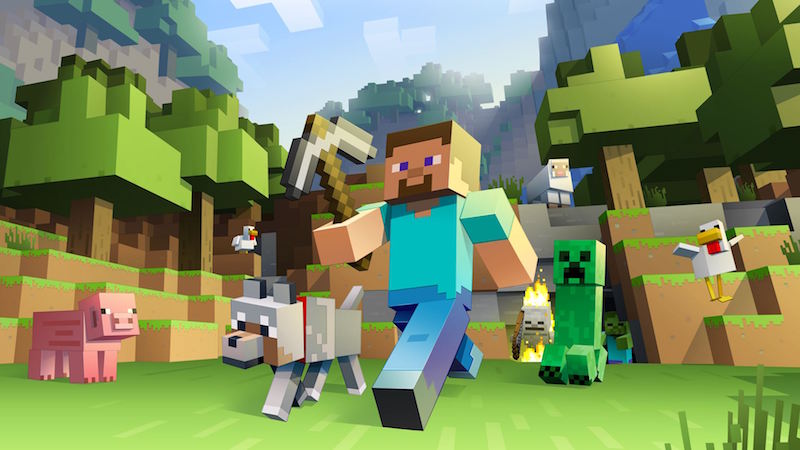 If you're in China and are upset that Minecraft is not available for you folks yet, Microsoft has some good news to share. Mojang, the company that makes Minecraft, has announced that its insanely popular game is coming to the world's most populated nation.
Mojang, which is owned by Microsoft, said that Minecraft will be available for users in China on both PC and smartphone platforms. To make this happen, the company partnered with NetEase to make a specialized version of Minecraft for the Chinese market.
"We are excited to bring Minecraft to Chinese audiences, and expect our large online community to embrace this preeminent game," said William Ding, CEO and founder of NetEase. "With our deep understanding of the Chinese market and our ability to successfully launch world-renowned online and mobile games, we offer a strong platform for the introduction of Minecraft to China's vast user base."
It's a welcome move for our Chinese readers. It's also encouraging to see Microsoft working on bolstering the presence of Minecraft to as many regions as possible.