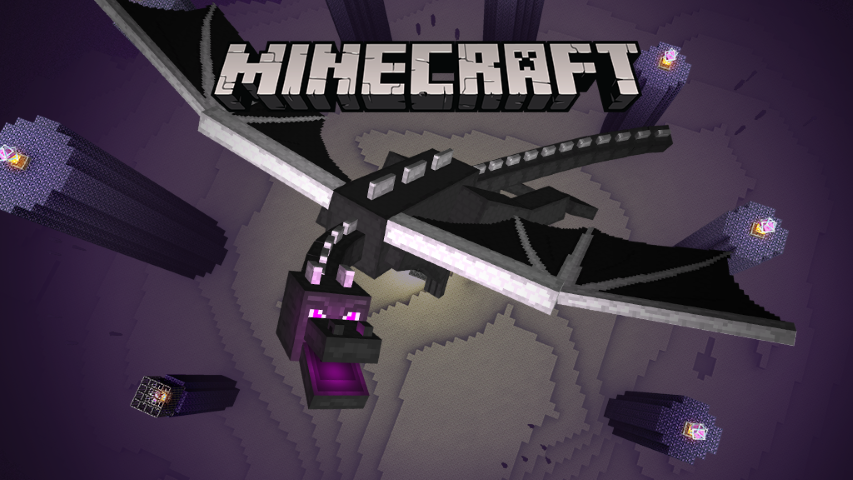 Mojang today announced the Ender Update for Minecraft Pocket and Windows 10 Edition. This upcoming update includes many new features and the most significant part is The End and its iconic inhabitant – The Ender Dragon. Mojang also mentioned that they will continue to update Pocket Edition and the Windows 10 Edition beta after this update.
Other changes coming with this update,
Alongside The End we're also increasing the world height to 256 blocks. If you ask me, a 256 block-high building is a silly, silly thing but I suffer from mild vertigo so take from that what you will. You also get the snazzy new Elytra, known to the average human as "wings". They'll give you a whole new perspective on your Minecraft worlds as you float around free as a bird. A bird who can't fly upwards but is super good at gliding.
Read more about this update here.