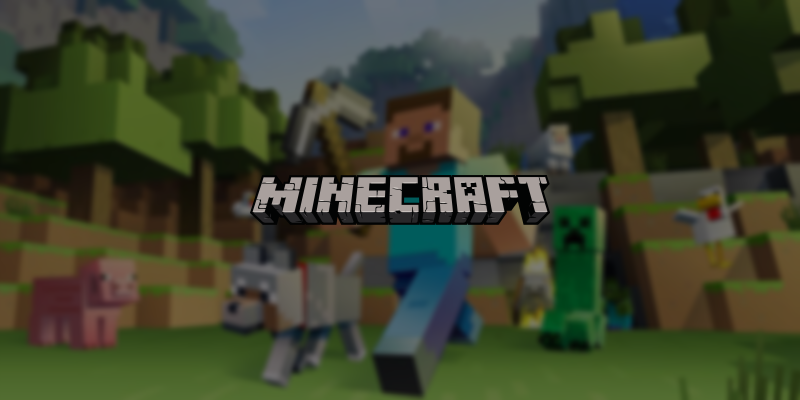 Minecraft used to be the game that seems to run on anything. Be it your phone, PC, Xbox, or even your VR headset, Minecraft had a version for it.
That's about to change however, as the WC reports that Microsoft has decided to no longer update the block stacking game for their own mobile platforms, Windows Phone 8.1 and Windows 10 Mobile.
The problem is reportedly due to "very low" usage, meaning the development time and resource investment is "no longer economically viable."
Before the news Mojang has been working on bringing the PE to feature parity with the Windows 10 version, but this work will presumably not be done now.
Ignoring that Microsoft actually owns and funds Mojang, the situation is of course large Microsoft's making, with the company withdrawing their Lumia handsets from the market, leading to a precipitous drop in market share to a fraction of a percent, and the torrent of apps now leaving the platform.
The WC suspects Microsoft is more focussed on bringing full Windows 10 to ARM and smartphones, but this would of course simply be another change of direction which has on each occasion only resulted in a further loss of smartphone market share.
The app will remain available in the Windows Store and can be found here.