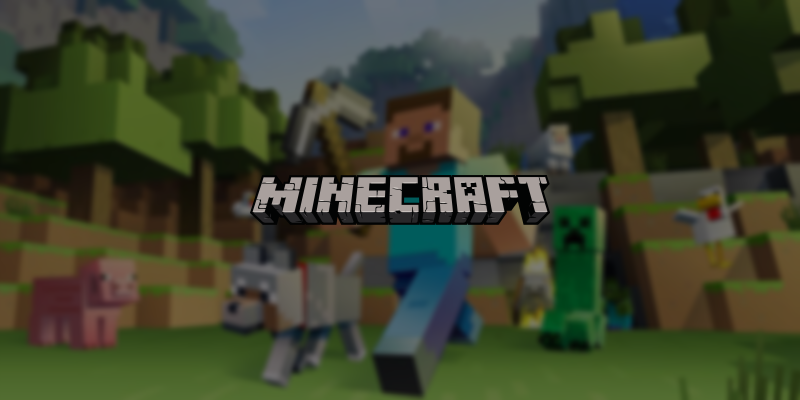 While Minecraft's original Java edition has had a multitude of community made texture and skin packs created through the years, the Pocket and Windows 10 editions haven't been so fortunate. They've been locked down to a small number of DLC packs that you can purchase, and it's pretty restrictive. That's changing with the introduction of the Minecraft Marketplace, a shop where players can purchase community made texture packs, skin packs, worlds, and "mash-up packs".
These packs will all be purchased with "Minecraft coins"  – a new currency that will be linked to (and synced across platforms with) your Xbox Live account. While 30% of the revenue from purchases made with Minecraft coins will head towards the app store on the platform you're using, the rest will all go to the creator of whatever content you're purchasing.
Mojang states that they're partnering with a variety of content creators to make sure the marketplace is filled with content on day one, although initial beta tests will focus on the Minecraft coin system rather than content in the marketplace.
The Minecraft Marketplace is currently slated to land on Android in a beta form later this month, and will later arrive on both other platforms supporting Pocket Edition, and the Windows 10 Edition of the game.
What do you think of the Minecraft Marketplace? Is it a good idea? Let us know in the comments below!