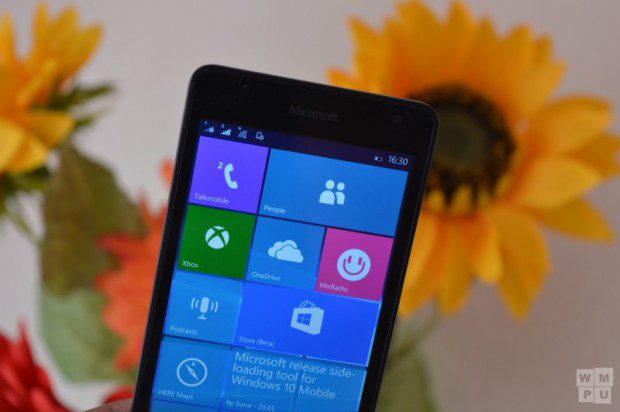 2 weeks ago Microsoft caused the blogosphere to sound Windows Phones's eulogy when they appeared to signal that they would reduce their own efforts to increase Windows Phone's volume and focus on only a small selection of handsets.
Last week at the WPC Microsoft back-pedalled frantically, promising that if they did not find alternate OEMs to support the platform they would step in and do so themselves.
At yesterday's Financial Analyst Call however Microsoft's Amy Hood signalled that she only expected the division to generate $900 million in revenue in the next quarter, a further 65% down from the same quarter year on year.
She said:
In Phone Hardware, we expect revenue to be approximately $900 million, reflecting our change in approach. We expect gross margin in Phones to improve sequentially in Q1.
She also indicated that this will likely be a feature going forward as Microsoft "focusses" on their defined device segments and higher end products.
With the recently-announced changes in Phone, there will be significant revenue declines year over year in the Phone segment each quarter.
The worrying element however is that if average selling prices go up, as we expect with high end handsets, and revenue actually decrease, it is quite possible that last quarter's 8.5 million handsets will be a high water mark for Windows Phone shipments, and that we may have to get used to a much smaller market, possibly as small as 5-6 million handsets.
This will of course impact the size of the Windows phone installed base, which will make mobile-only software market less viable. On the other hand measures like project Astoria or Islandwood may make it a lot easier to port software, making the issue much less relevant.
Would our readers be happy with a much smaller Windows Phone market? Let us know below.