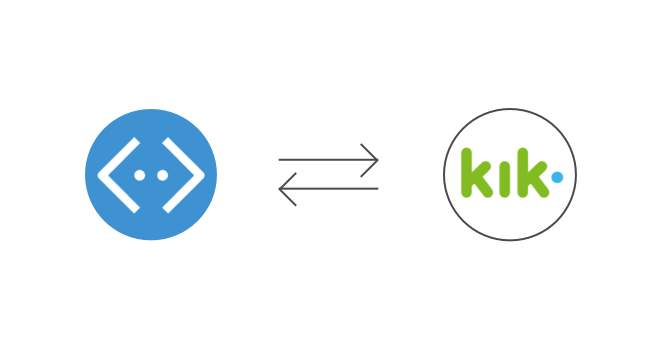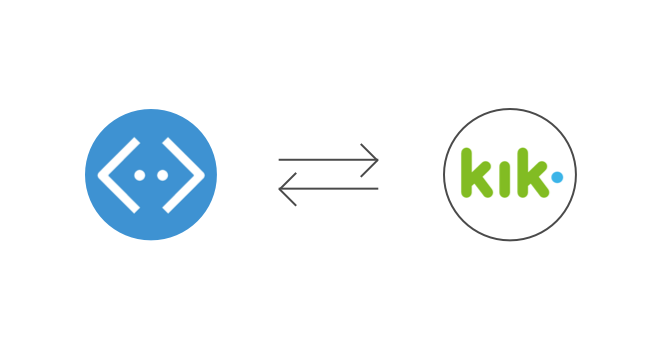 Microsoft today announced the new Kik connector for its Bot Framework. The company teamed up with Kik to introduce the new integration, and developers can use the new connector to bring their bots to more users. In a blog post, Kik stated:
The Microsoft Bot Framework allows developers to write bot code once and, using the Microsoft Bot Connector, deploy on multiple channels, including Skype, Slack, and SMS. Today, I'm happy to announce that Kik has also been launched as a channel on the Microsoft Bot Connector.

After a month of close collaboration between the Microsoft and Kik bot platform engineering teams, it is now possible for new and existing Bot Framework developers to have their bots work on Kik with minimal effort.
It is worth noting that Microsoft will also be attending the Botness conference in San Fransisco next month, where the company will be talking more about its Bot Framework. If you are a developer and want to know more about how to setup the new Kik connector for your bot, head over to this link.