Is Copilot the best AI companion out there? Help us find out by answering a couple of quick questions!
Microsoft's Andromeda story has been traced out across the web in rumour, innuendo, and modular images, much like Bigfoot sightings.
A new patent filing via (Thurrott), reveals a detachable Andromeda concept. Microsoft's filing features a modular hinge, recasting Andromeda as a foldable device which is modular.
Both sides of the device would, therefore, be able to be separated, and perhaps stored or used independently.
It's an interesting idea that we wonder how would be reflected in whatever final product Microsoft eventually debuts.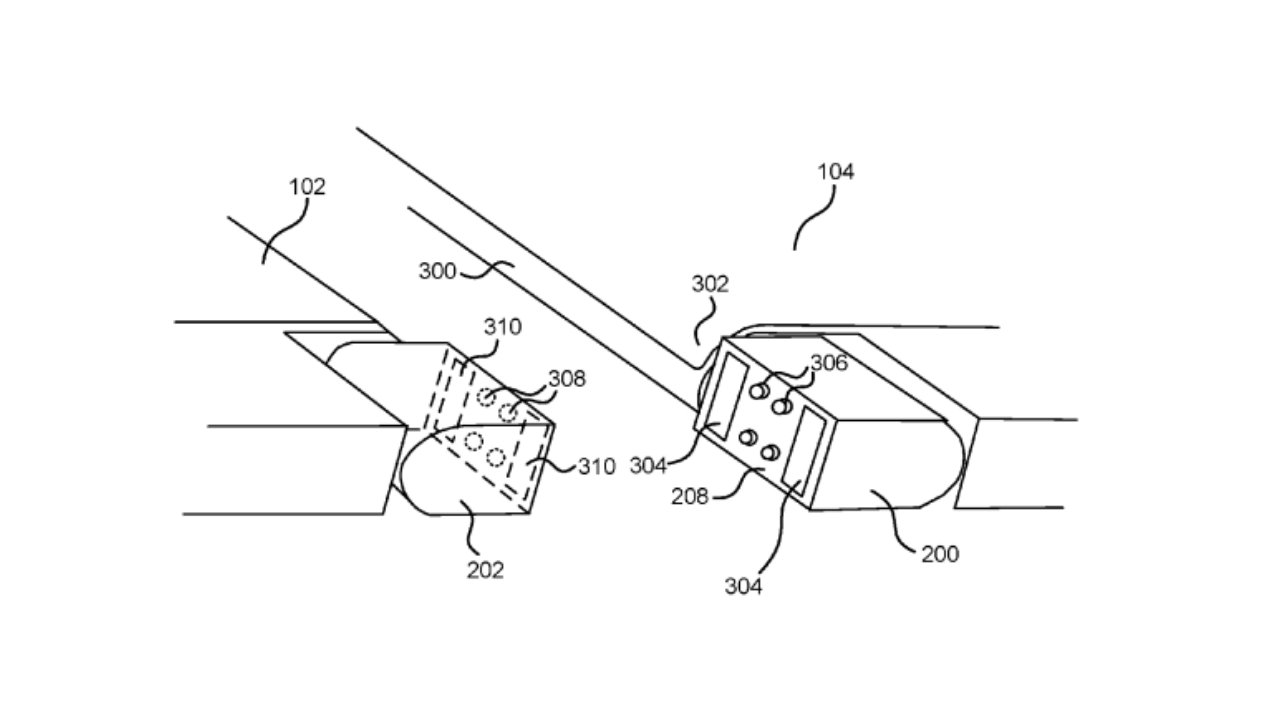 Earlier today, we reported on a new patent that allows a foldable device to lock magnetically.
Reading these patents gives you a sense of just how much thought Microsoft has put together into Andromeda, giving us more confidence in the execution of the product.
Expect to learn more about Andromeda later this year.