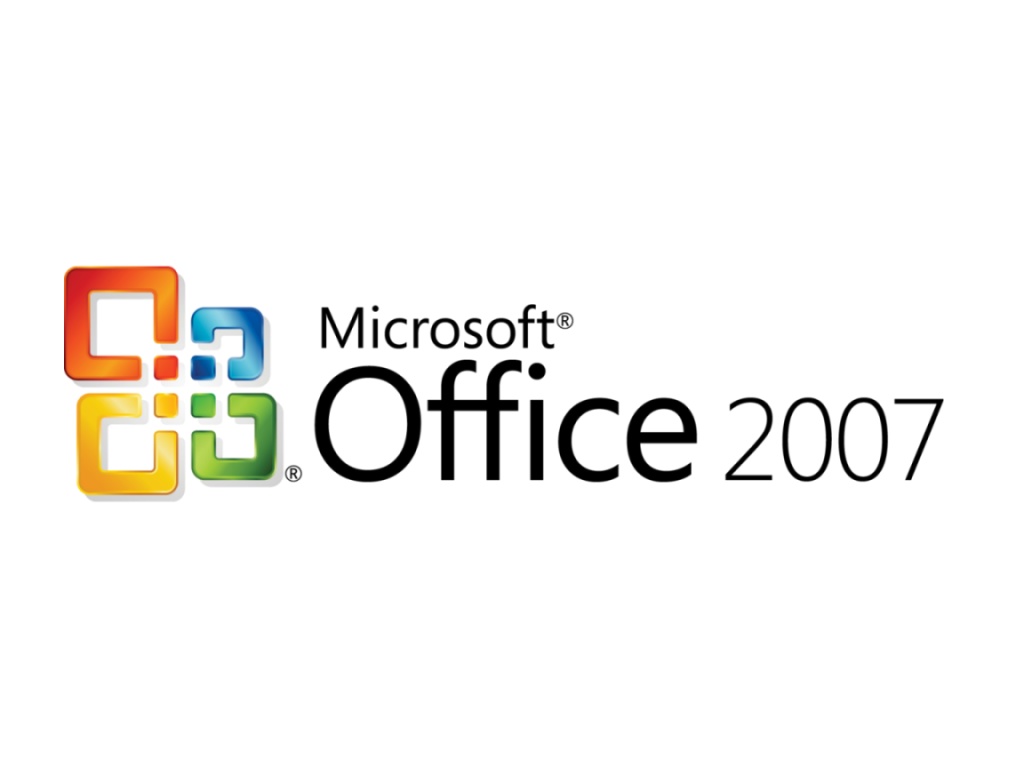 Microsoft today confirmed that the software giant will not be providing extended support to Office users who are still using Office 2007. As announced previously, Office 2007's support will be ending over the 12 next months — however, Microsoft will not provide any extended custom support as they used to before. Similar to Windows, Microsoft provided custom support to some of its customers at an additional cost — unfortunately, that won't be available this time around. Here's the full statement Microsoft provided to ZDNet:
"The Office 2007 wave of products will be reaching end of support over the next 12 months, as per Microsoft Lifecycle Policy. After those end of support dates, we will no longer offer custom support on any version of Office products (Exchange Server; Office Suites; SharePoint Server; Office Communications Server; Lync Server; Skype for Business Server; Project Server and Visio).

In the past we have offered custom support for a subset of Office products to customers with Premier support contracts. We have seen demand for custom support decline as more customers move to Office 365. Note that this change applies only to custom support, but does not impact any of the standard support offerings.

As always, customers should consult with their account manager regarding their individual migration plans, and may consider services such as Software Assurance Deployment & Planning Services for on-premises upgrades, and Microsoft FastTrack for cloud migrations."
This is quite understandable as most users, and even business customers are likely using the latest version of Office (2016) or Office 2013. As Microsoft stated, the demand for custom extended support is declining due to the increasing number of Office 365 users.