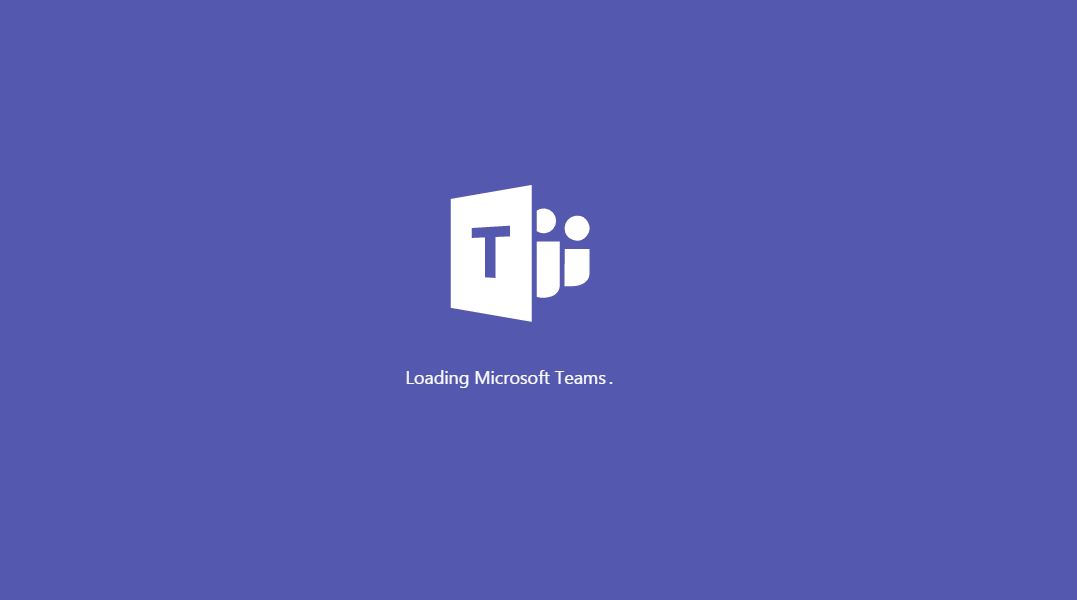 Earlier we reported that Microsoft was shutting down its enterprise Windows phone messaging apps this May. Microsoft seems to have had a change of heart with regards to this.
Now, Microsoft is keeping its Teams and Skype for Business apps active longer, albeit not by much.
If you're a Microsoft Teams user, you can keep using the app through October 20, though it will be pulled from the app store on July 20.
Should you be a user of Skype for Business, you'll keep access through December 2019 for Windows 10 Mobile. if you're still on Windows Phone 8.1, you'll lose access to the app from the WP Store on August 2018. The app might keep on working past those dates, but it'll be gone from the Store.
The Windows Phone apps will get no new updates, no new features, and will depend on Microsoft not breaking them in future updates.
Ideally, users really should jump on Microsoft supported platforms like iOS and Android, and with the extension till 2019, Microsoft is giving hangers on the time to do just that.