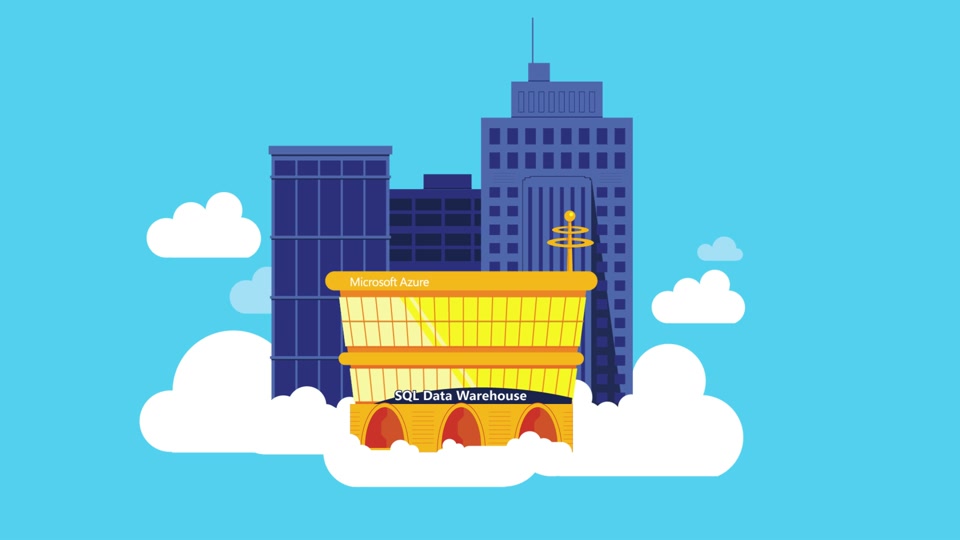 Azure SQL Data Warehouse is a cloud-based, scale-out database capable of processing massive volumes of data, both relational and non-relational. Microsoft is now increasing the compute scale of Azure SQL Data Warehouse by threefold. They have increased it from 6,000 Data Warehouse Units to 18,000 Data Warehouse Units and it will also support unlimited columnar storage at these new performance levels. This will allow customers to analyze unbounded volumes of data.
With this preview, customers can scale their data warehouse workloads in Azure to new heights; driving answers to the most demanding analytical questions using our fully featured, enterprise class, SQL engine. Unlimited columnar storage is also important, as the diversity, variety and volume of customer data continues to grow at exponential rates.
Azure SQL Data Warehouse customers will be able to try out this new preview instances at DW9000 and DW18000 through the Azure portal later this month.