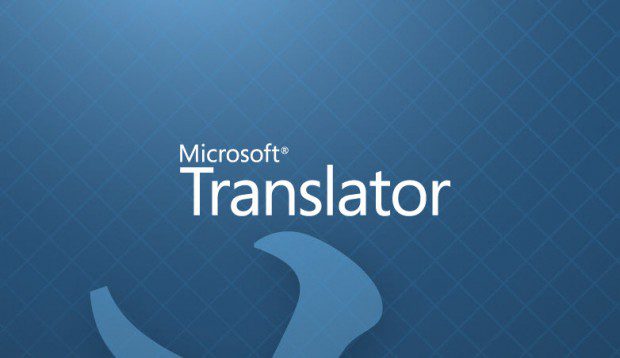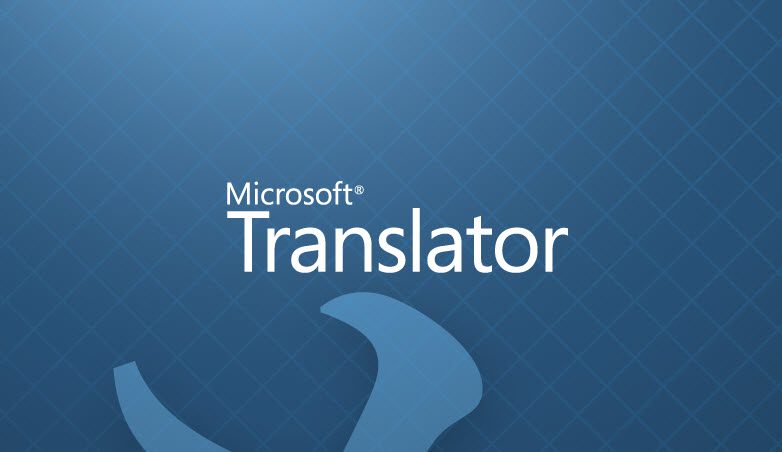 Microsoft Translator today announced the Cantonese text translation. It will be available throughout Microsoft Translator's ecosystem. Cantonese (Language code YUE) is spoken by about 55 million people in China, and another 20M globally. Cantonese will also be available as an IM language in Skype for Windows desktop. It is also available through the Microsoft Translator API, so developers can integrate Cantonese translation into their own products and apps.
Adding Cantonese brings us a step closer to our ultimate goal — permanently breaking down the language barriers that separate us, by allowing people to translate anything, anywhere, at any time. Cantonese speakers in Southeastern Asia and around the globe now have access to a wider range of information and culture, can interact with speakers of 50+ languages throughout the world, and have direct access to the rich history and culture of Cantonese speakers far and wide.
Download Microsoft Translator apps here.