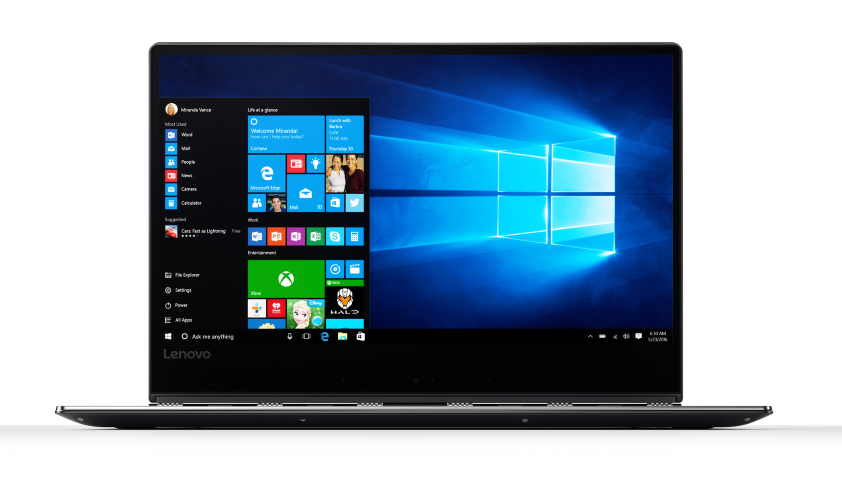 Back in 2012, Microsoft first introduced its next generation file system ReFS (Resilient file system) as part of Windows 8. ReFS is designed to maximize data availability, scale efficiently to large data sets across variety of workloads, and provide data integrity by means of resiliency to corruption. Using its integrity streams, ReFS detects when data becomes corrupt on one of the mirrored drives and uses a healthy copy of the data on the other drive to correct and protect the data.
ReFS has been part of all editions of Windows 8.1 and Windows 10. With the upcoming Windows 10 Fall Creators Update, Microsoft is going to restrict the ability to create ReFS storage volumes to Windows 10 Enterprise and Windows 10 Pro for Workstations. Creation ability will be removed from all other editions including the Windows 10 Pro. However, all other editions will have Read and Write ability.
This move from Microsoft is not surprising given the fact that they recently highlighted ReFS as one of the prominent features of Windows 10 Pro for Workstations. Windows 10 Pro for Workstations is a new high-end edition of Windows 10 Pro designed for Power Users, and comes with unique support for server grade PC hardware and is designed to meet demanding needs of mission critical and compute intensive workloads. Read more about it here.
Recently, Apple introduced its next generation file system called APFS. Unlike Microsoft, Apple is taking APFS to the mainstream by adding support in macOS, iOS, tvOS and watchOS. Do you think Microsoft's move to restrict ReFS to Enterprise and Workstation editions is correct? Let us know your thoughts in the comments section below.