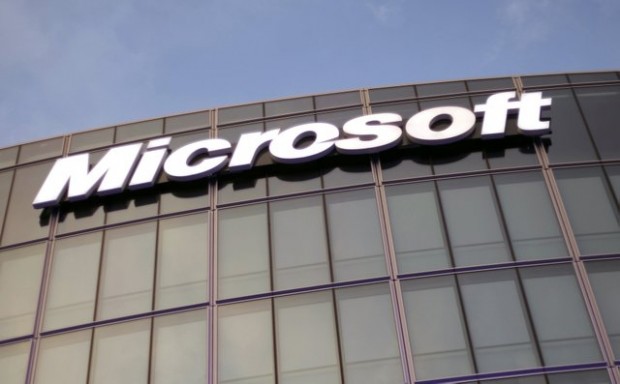 Microsoft has sent out invites to the press for a major announcement on Monday(18/06/12). It was a surprise for everyone that Microsoft sent an email with the following footnote.
 This will be a major Microsoft announcement – you will not want to miss it.
The Microsoft media event will be held in Los Angeles, California. What could be the announcement from Microsoft ? It won't be related to Windows 8, since they just released Windows 8 Release Preview for public. It won't be related to Xbox, since E3 just got over. It won't be related to Windows Phone, since Windows Phone summit is scheduled on Wednesday (20/06/12). It won't be related to Windows Azure, since Microsoft just made major announcements this week at Tech.Ed. So we are left with Microsoft Office division or may be some strategic announcements/acquisitions. Rumors of Microsoft acquiring Yammer is already floating over the web, so it may become true. My wild dream is that Microsoft buying Nokia or making partnership with RIM. If Microsoft decided to disappoint the press, it should be the event to preview upcoming Windows 8/Windows RT hardware!
What is your guess ??