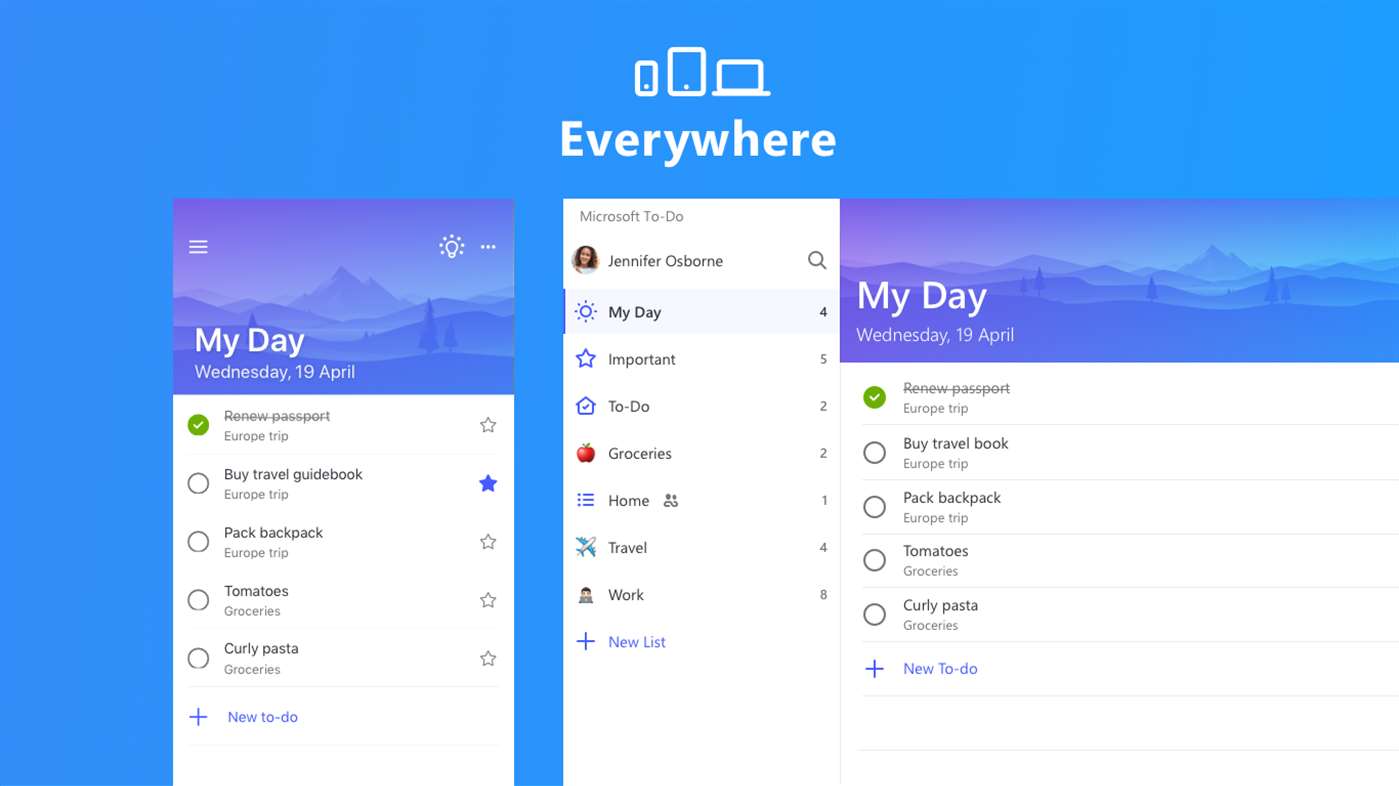 The Microsoft ToDo app is all about getting things done, but interestingly its most in-demand feature was about putting things off for a later date.
In April 2017 on Uservoice Satish demanded:
Snooze options

Please provide more snooze options, 10 mins, 1hr, later, custom.. Any.do or Tick Tick android todo apps for reference.
For reference, the Microsoft Todo app only offered a 5-minute snooze option and also opened up the app when you clicked on Snooze.
After 1350 votes, 10 days ago Microsoft responded that they are working on it, and today the company released their first version with the new feature in place.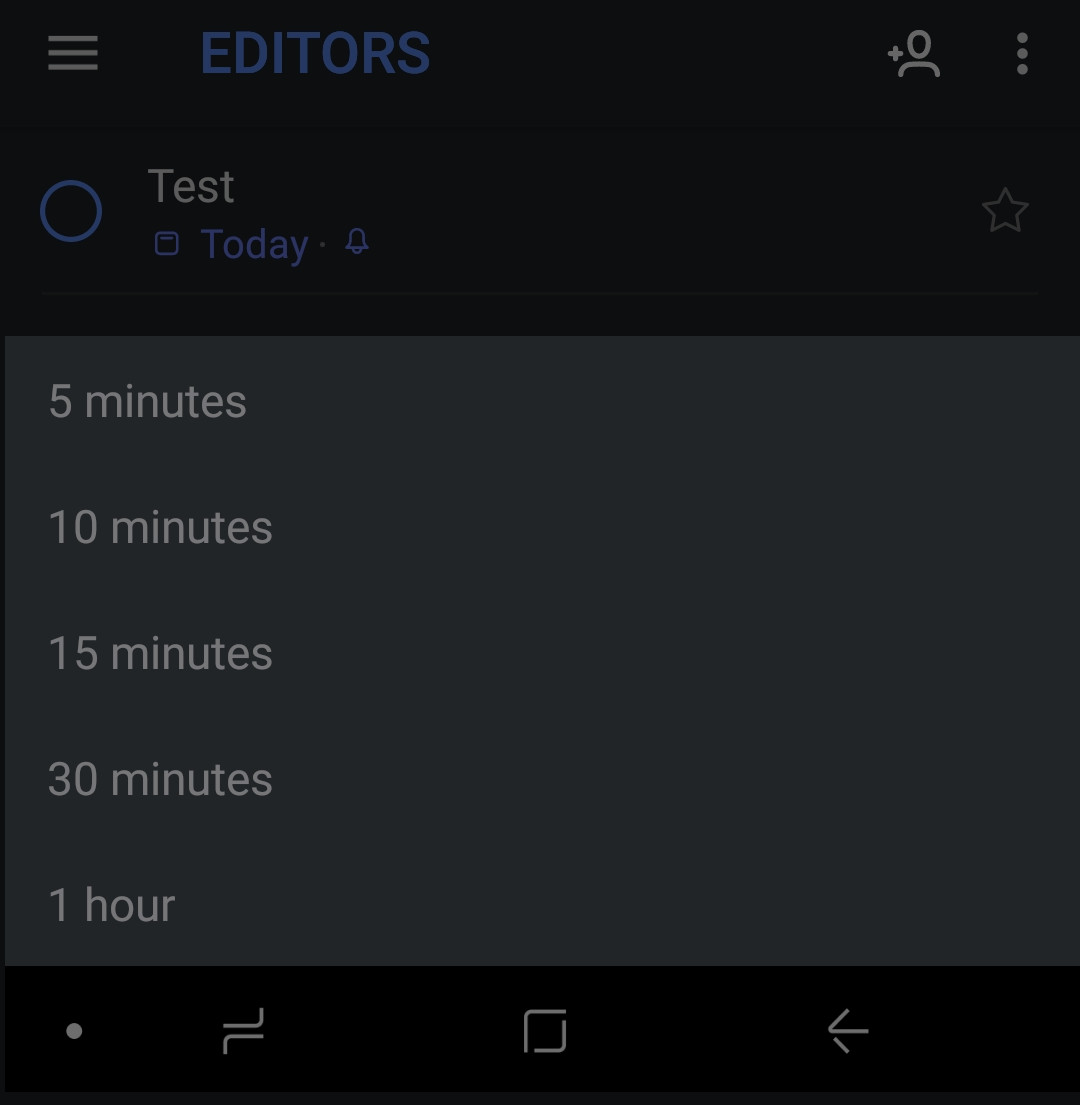 Microsoft calls it Custom Snooze Options, and though it appears to offer a much larger selection of snooze times there does not appear to be a way to set your own snooze limit.
The update, to version 1.45.98, has the following full changelog:
[IMPROVEMENT] Custom snooze options
[FIX] Accessibility: Do not announce due date added when picker is open for the first time
[FIX] When we select a reminder and there isn't a due date, set the due date to the reminder day
The iOS app has also been updated today, to version 1.46, with the following changelog:
Fixed: Was the Done button doing a little dance for you when creating a new task? We've calmed it down and it won't be jumping around the screen anymore.
We've done a couple of other small fixes that are too fiddly to mention.
If you're using Microsoft To-Do then you can download the latest update from the Play Store or the iTunes Store below. Do let us know your thoughts in the comments section below.