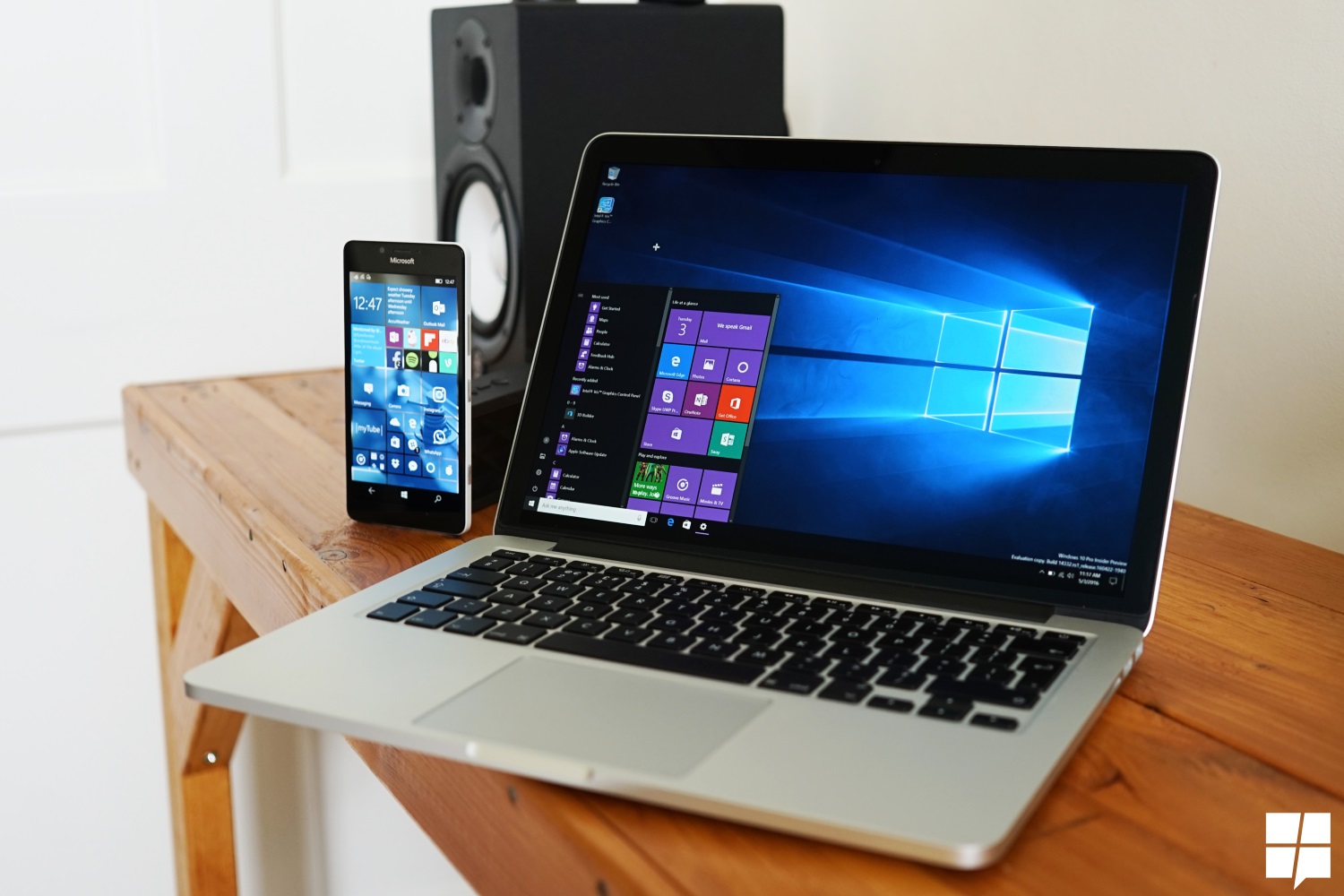 The last Windows 10 Build was some days ago, and it looks like we may have to wait a day or two for the next one, but according to new Insider coordinator Dona Sarkar the wait will be worth it.
Posting in twitter she said:
No new builds today #WindowsInsiders tho we're hustling some *really* interesting things for you late this week & next week. Thank you! <3

— Dona Sarkar (@donasarkar) June 7, 2016
We therefore assume the new build will not just bring more polish, but also a new feature.
Some Insiders are speculating something as prosaic as Cortana improvements, while others are suggesting more dramatic changes such as a landscape start screen. Do our readers want to join the speculation? Let is know below.