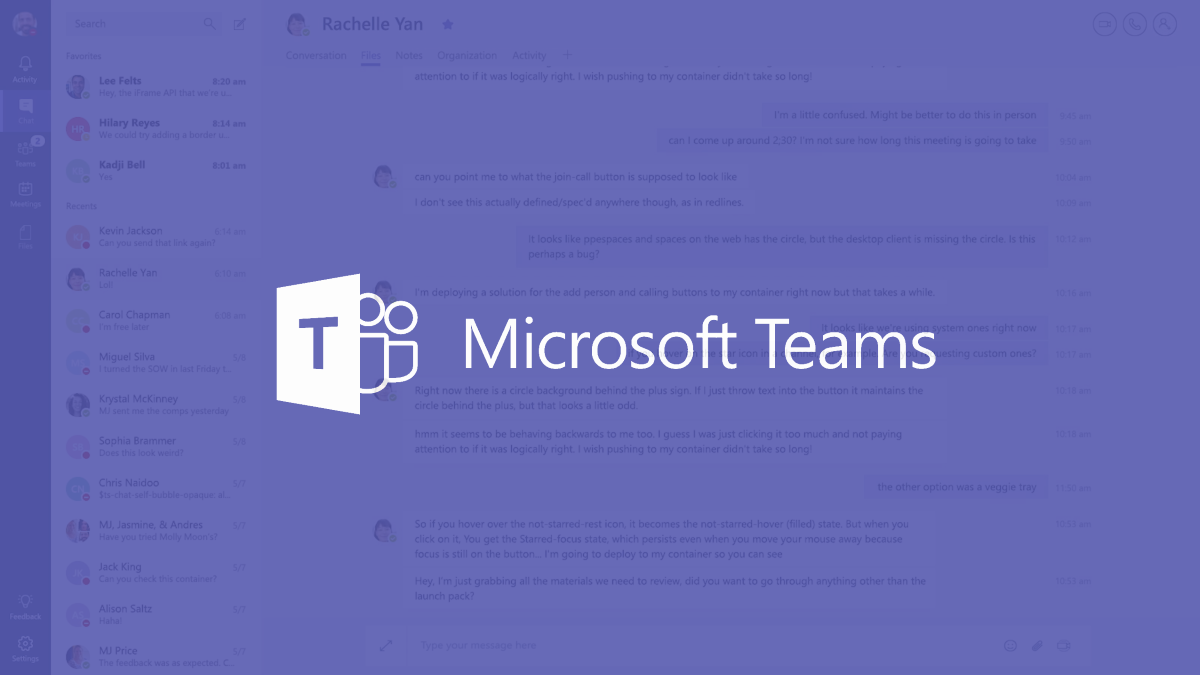 Microsoft today released a new update for its Teams app for iOS devices. With the new typing indicator feature, users can now see when others are typing a response in chat. They can now mark items in activity feed as read or unread. Microsoft has added support for email previews sent in channels and improved display of tables and lists. This update also comes with improved support for accessibility font size changes. Finally, it also includes bug fixes and performance improvements to improve the overall experience.
Microsoft Teams is a chat-centered workspace in Office 365. You can instantly access all your team's content from a single place where messages, files, people and tools live together.
Update the app here from App Store.