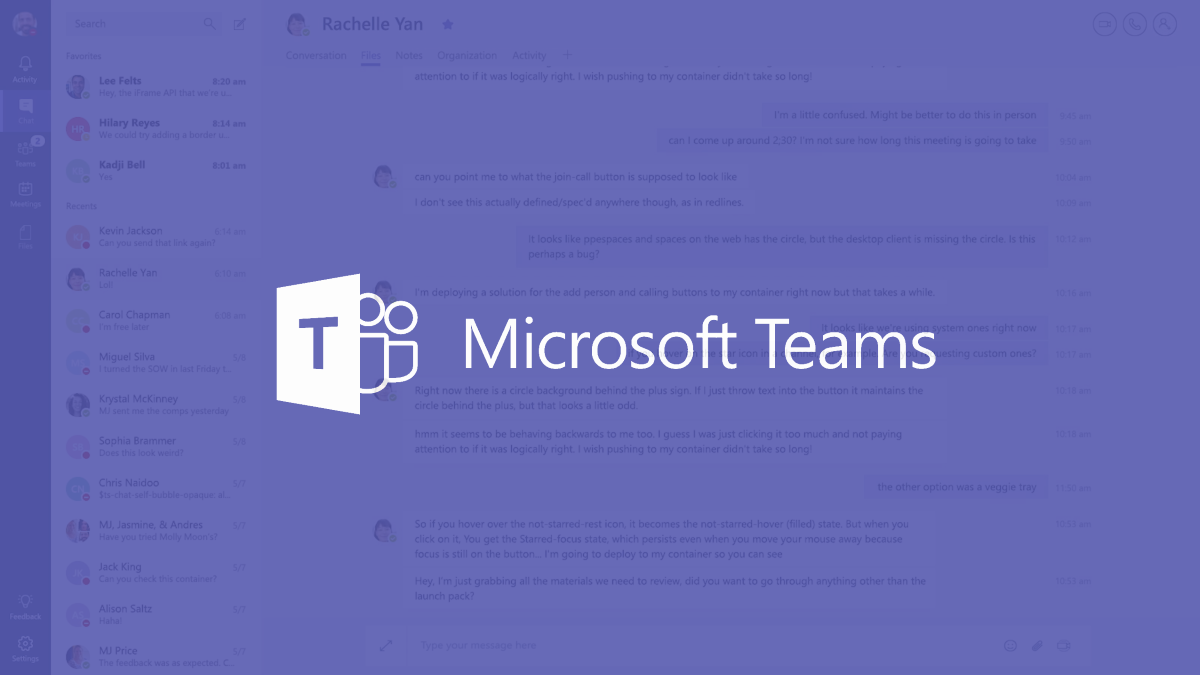 Microsoft today released a new update for its Teams app for iOS devices. This new update finally allows users to edit the messages they have sent include messages with images. Users can also now  follow/unfollow a channel to get notified for all posts. Team admins can now promote and demote users to owner. 
This update also includes some visual changes. Design of chat and teams list view has been updated. Also, the Tabs are finally visible on mobile, including Planner & OneNote. 
Apart from the above changes, this update also includes lots of bug fixes and performance improvements.
Microsoft Teams is a chat-centered workspace in Office 365. You can instantly access all your team's content from a single place where messages, files, people and tools live together.
Update the app here from App Store.