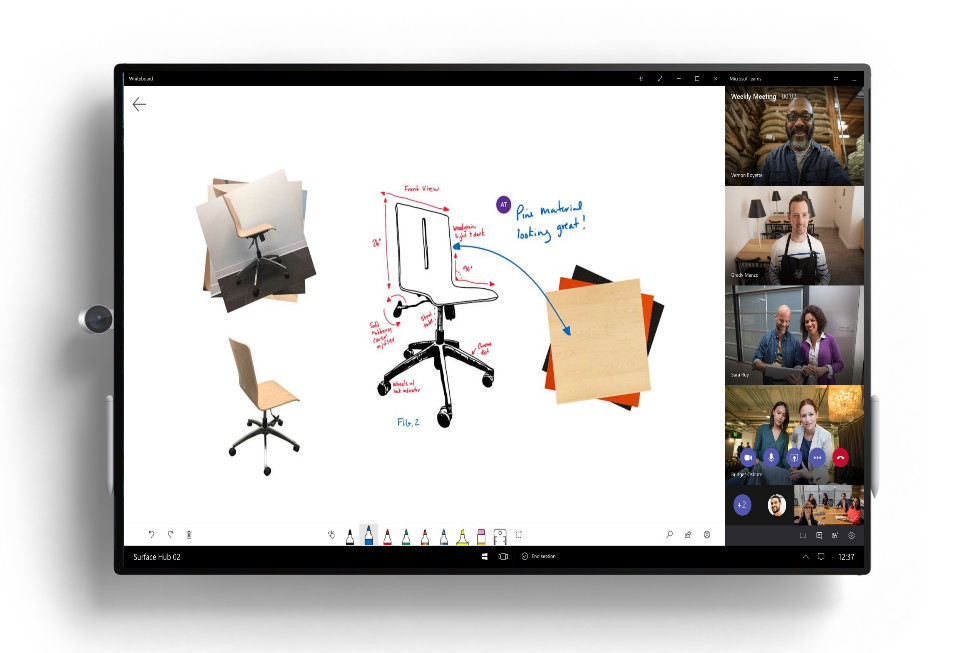 Both the Surface Hub and Microsoft Teams are all about collaboration, and the device and service are now finally ready to be combined, with the final version of Microsoft Teams now available for the Surface Hub.
Previously only available to Surface Hub Insiders, the app is now available to all and is described as such:
Microsoft Teams is your hub for teamwork in Office 365. With a range of intelligent and interactive devices and services, Teams empowers everyone to connect and collaborate in more immersive ways. Microsoft Teams for Surface Hub has full Teams calling and meeting capabilities, including one-touch join and up to four incoming video streams—all with side-by-side compatibility with Skype for Business.
See screenshots of the app below.
Gallery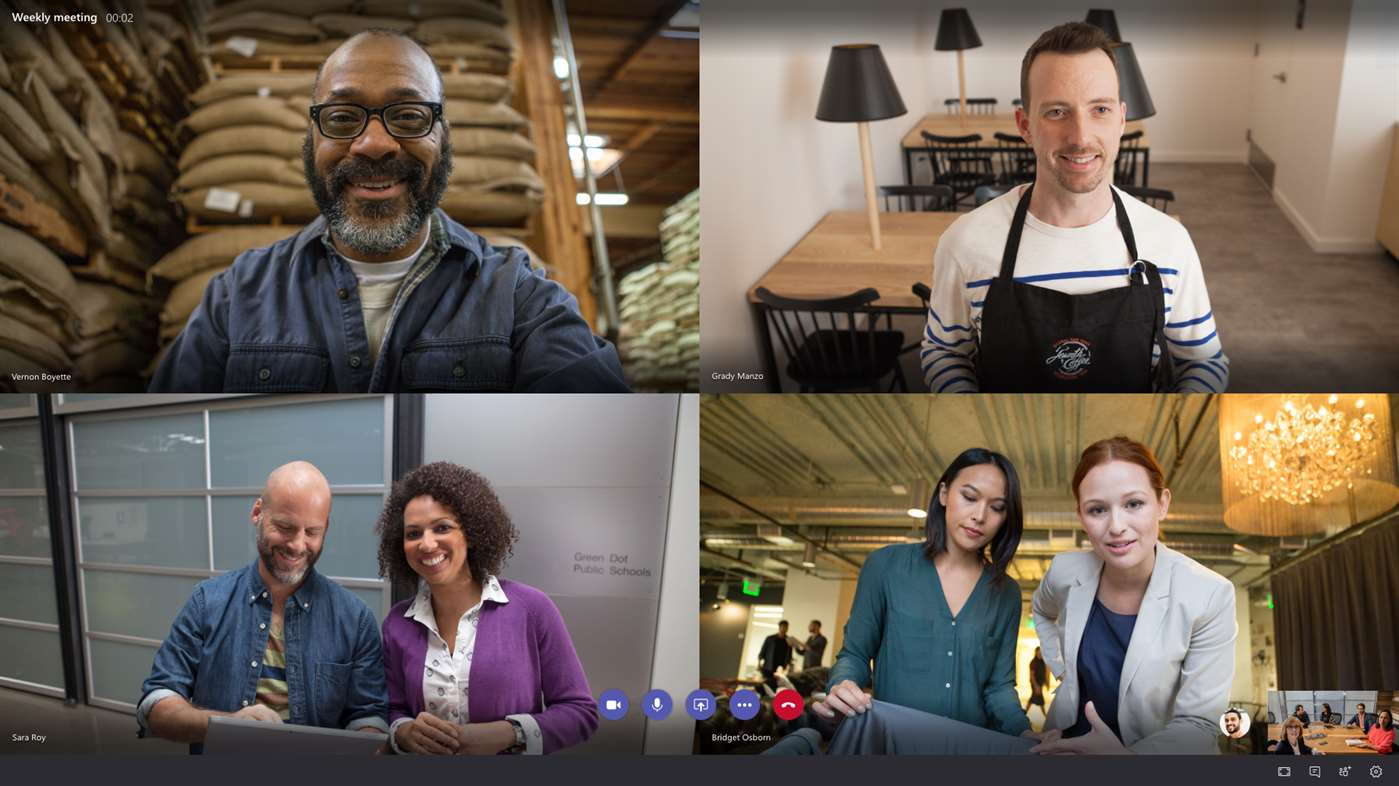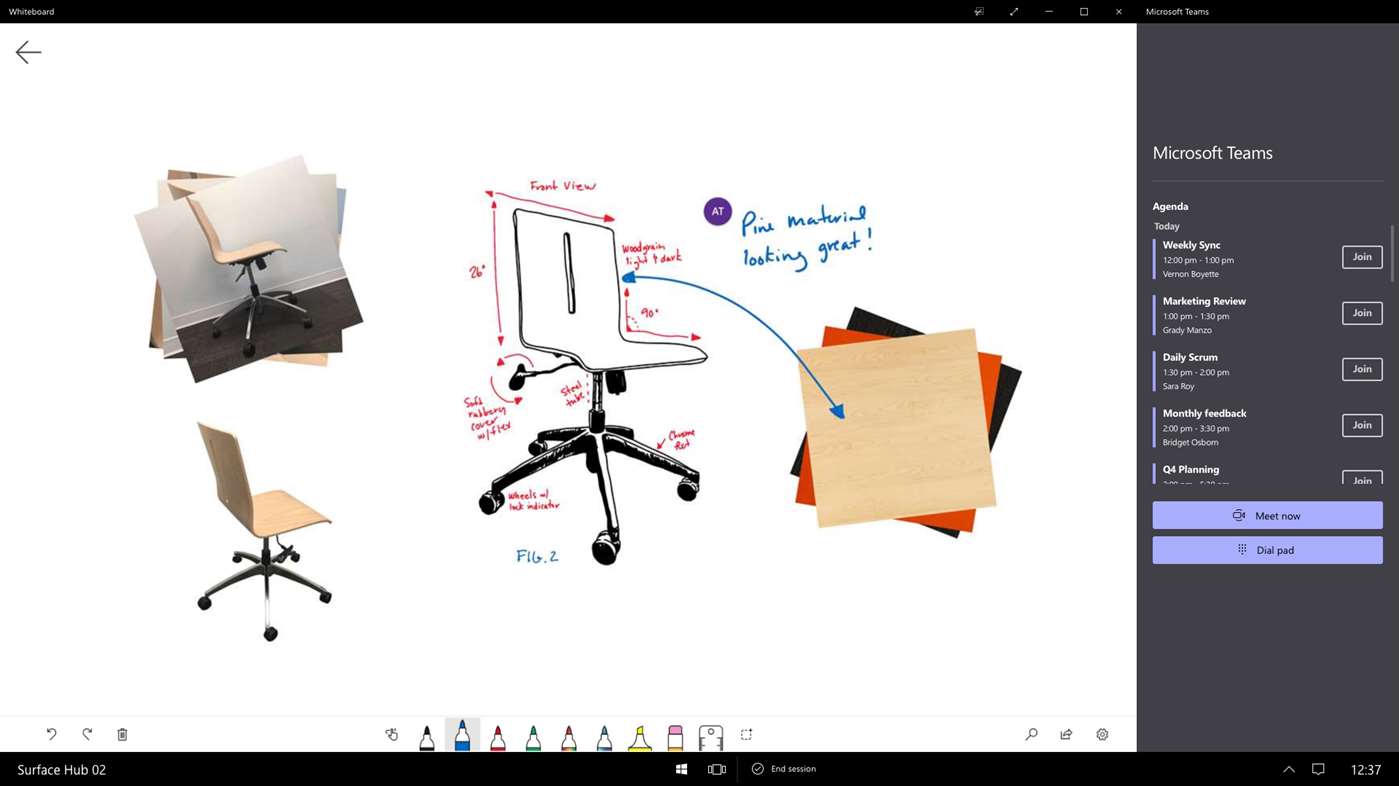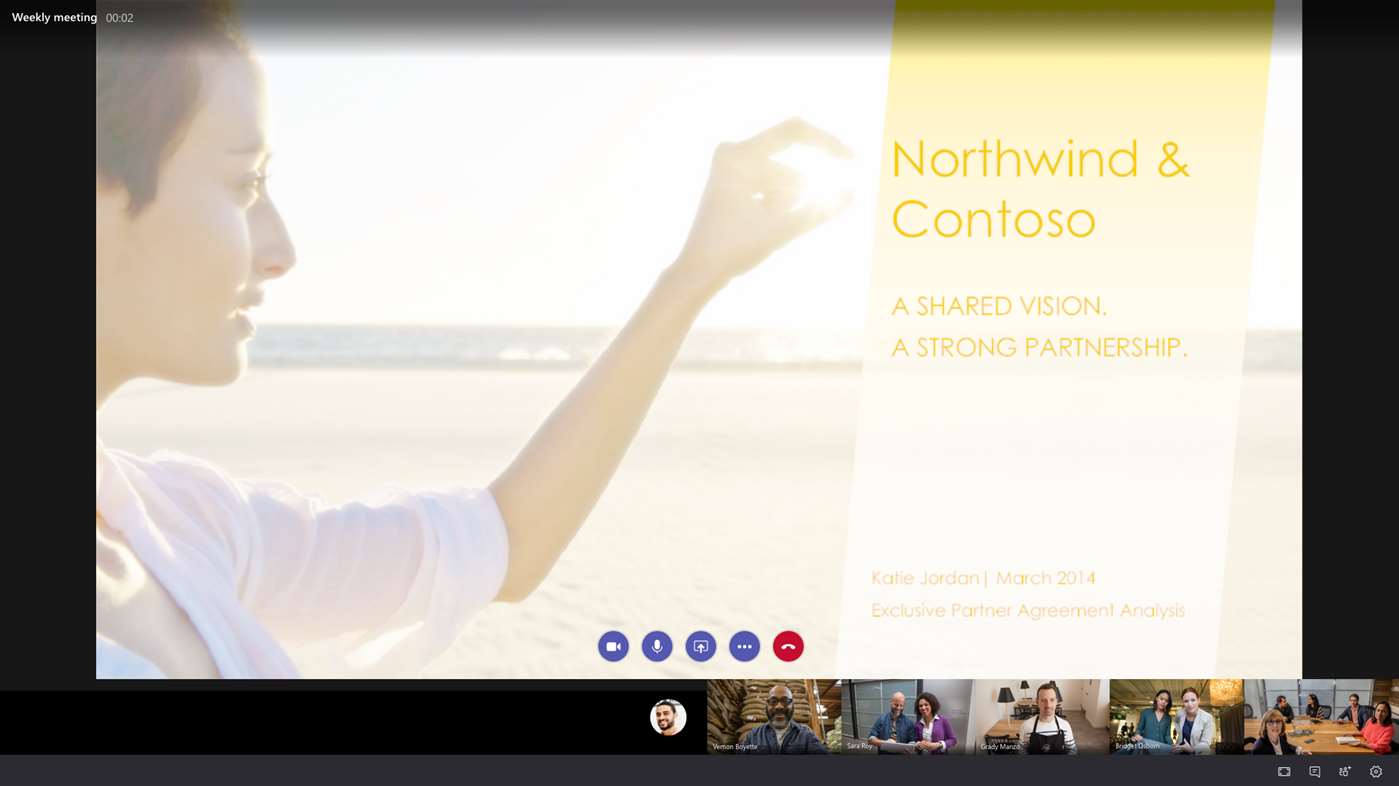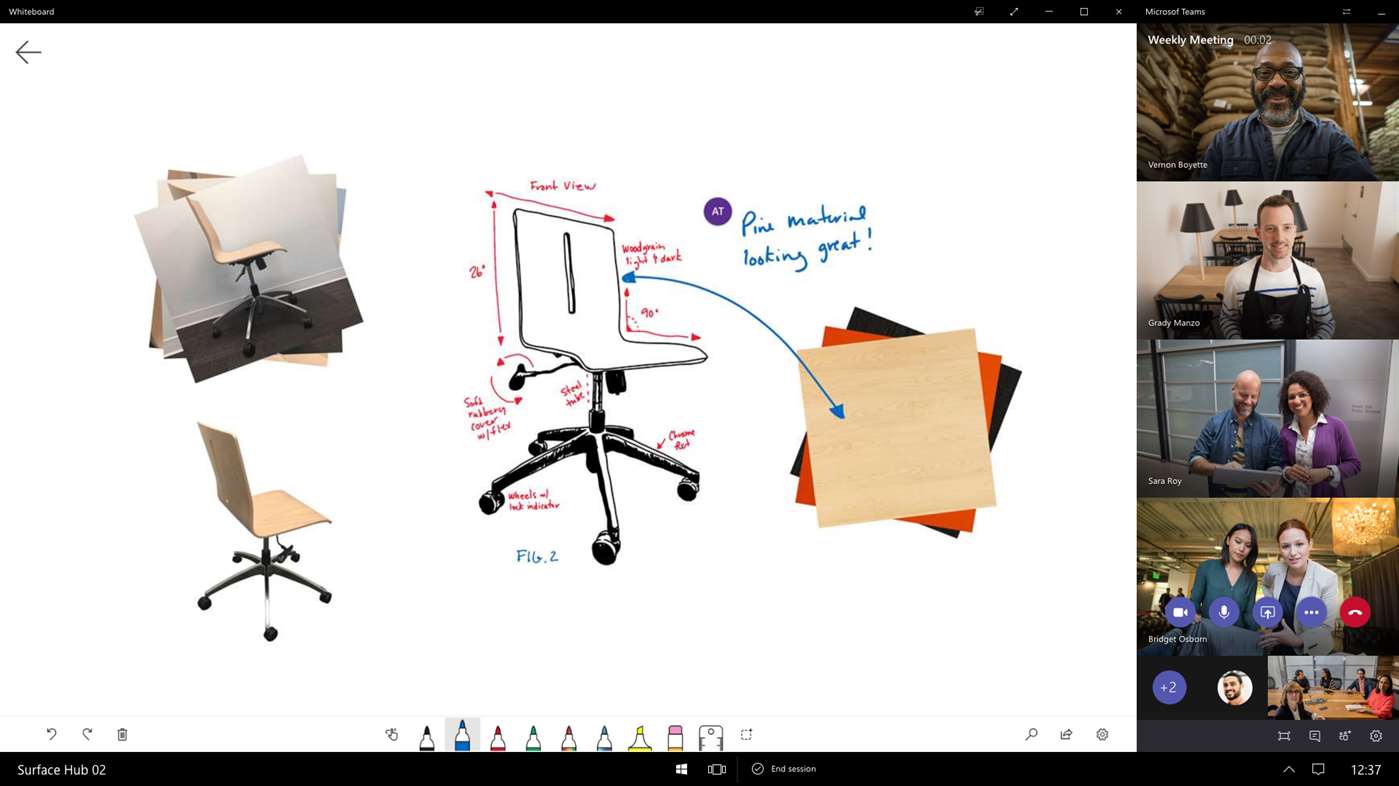 Microsoft Teams replaces Skype for Business, but on the Surface Hub users have the option of keeping both using the following options:
Mode 0 – Keep as is. 
Use this mode if your organization still uses Skype for Business primarily, but you want the ability to join Microsoft Teams meetings from Surface Hub.
Mode 1 – Microsoft Teams Hybrid.
The Microsoft Teams 'Call' tile will appear on the Welcome Screen.
The Microsoft Teams tile on the Start Menu will replace the default Skype for Business tile and will show the Microsoft Teams client when launched. You will also see the one-touch 'Join' button to join scheduled Microsoft Teams meetings.
Scheduled Skype for Business meetings will launch the Skype for Business client when you hit the one-touch 'Join' button for Skype for Business meetings.
Use this mode if you're transitioning to Microsoft Teams from Skype for Business and/or your organization uses Microsoft Teams primarily, but you want the ability to join Skype for Business meetings.
Mode 2 – Microsoft Teams.
The Microsoft Teams tiles are displayed on the Welcome Screen and Start Menu. All Skype for Business functionalities are disabled.
Use this mode if you're only using Microsoft Teams.
Read more how to upgrade to the app at Microsoft here.
Via WindowsUnited.de