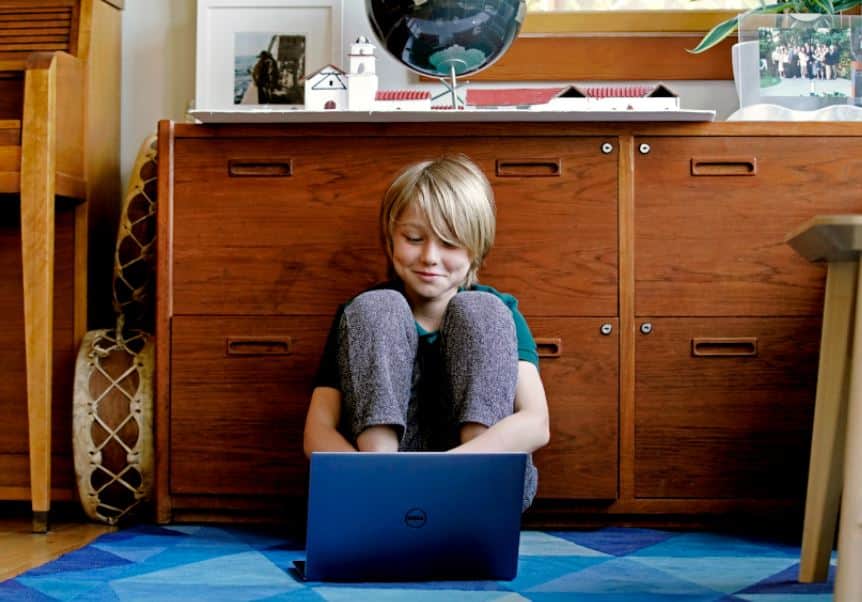 Microsoft Store is the US is now offering dozens of free virtual workshops, events, and activities for students. Interested students can register for these events here. Some of the events that will be organized by Microsoft Store are listed below.
The BLACK GIRLS ROCK! (BGR!) book club highlights Black women authors who inspire and empower students to see themselves as tomorrow's leaders.
Flipgrid live events takes your classroom on virtual field trips with industry-leading experts like designers, zoologists, scientists, and humanitarians.
Discover how video games are made and learn how to code your own game inspired by Space Jam: A New Legacy, starring LeBron James and Bugs Bunny.
MakeCode Arcade teaches students how to code classic arcade-style games. Or, students can apply coding concepts in Hour of Code: A Minecraft tale of two villages, a workshop that combines coding and soft skills, with a focus on empathy, cooperation, and inclusion.
Source: Microsoft