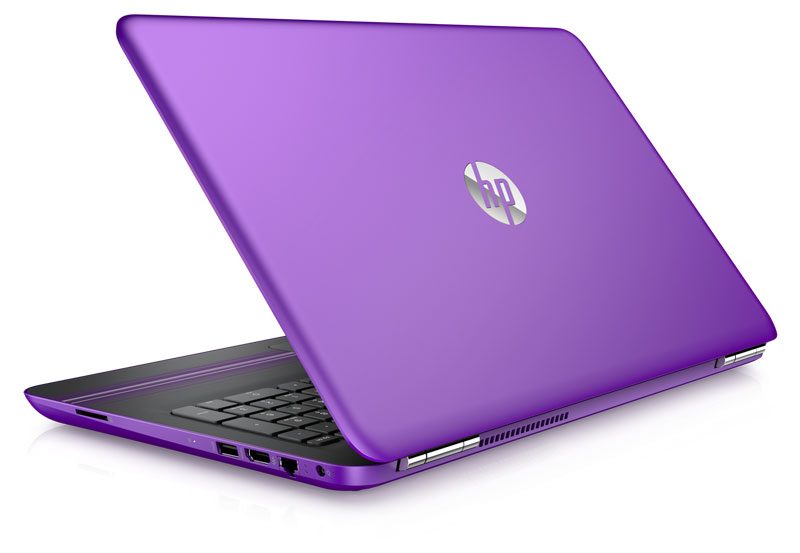 Microsoft's PC partners make cheap, solid PCs. Google's partners make cheap, solid PCs. Yet one is a contender in the education market, and the other is being rapidly phased out according to the media narrative.
Yes, as hard as it is to believe, Chromebooks are reportedly taking the education market by storm. On second glance, it isn't that hard to believe, they offer a typically clean experience, with access to a wealth of tools on the web – the only platform that really matters at the moment on desktops – and are often found for cheaper prices comparatively to Windows laptops.
Speaking at WPC, Microosft's VP of education delivered the following statement to CRN:
"We've got to get through what is typically what reporters will say is Chromebooks versus Windows. That's really not the issue. We're going to be the company who is standing first on how do we drive the right impact on students and outcomes. When I think about the competition facing us as a company, I don't think about Google, Apple or Chromebooks, I think about student graduation rates, employability rates, how to keep teachers in the profession, how do we drive the schools to maximise impact.

"That's what we're struggling with and the whole industry needs to struggle with it. One technology will come and be used, and we're thinking obviously about how to make Windows a great platform for schools, but we want to broaden our focus beyond the next device and think differently as a company. I will tell you that there is no company which is ahead of us in that space, or is thinking as deeply as us about how do we make an impact in classrooms"
While much of that is rote marketing speech, Microsoft does identify that education users would need to address issues like "student graduation rates" and "employability rats", the issue with this is that much of this doesn't really address the question as much as it does side step it. In many schools in the UK for instance, the tools commonly used by students and the establishment include web tools like Fronter and Moodle among others, which work as well on Chromebooks as they do on Windows. If one is addressing the high-end portable laptop/hybrid market, then Microsoft has the edge with more bells and whistles. However, for the majority of people who need  a PC just to take notes and type up the occasional essay, a Chromebook works jus as well as budget PC laptops (like the HP one pictured above.)
What do you think of Microsoft's handling of the education sector? Let us know in the comments below.