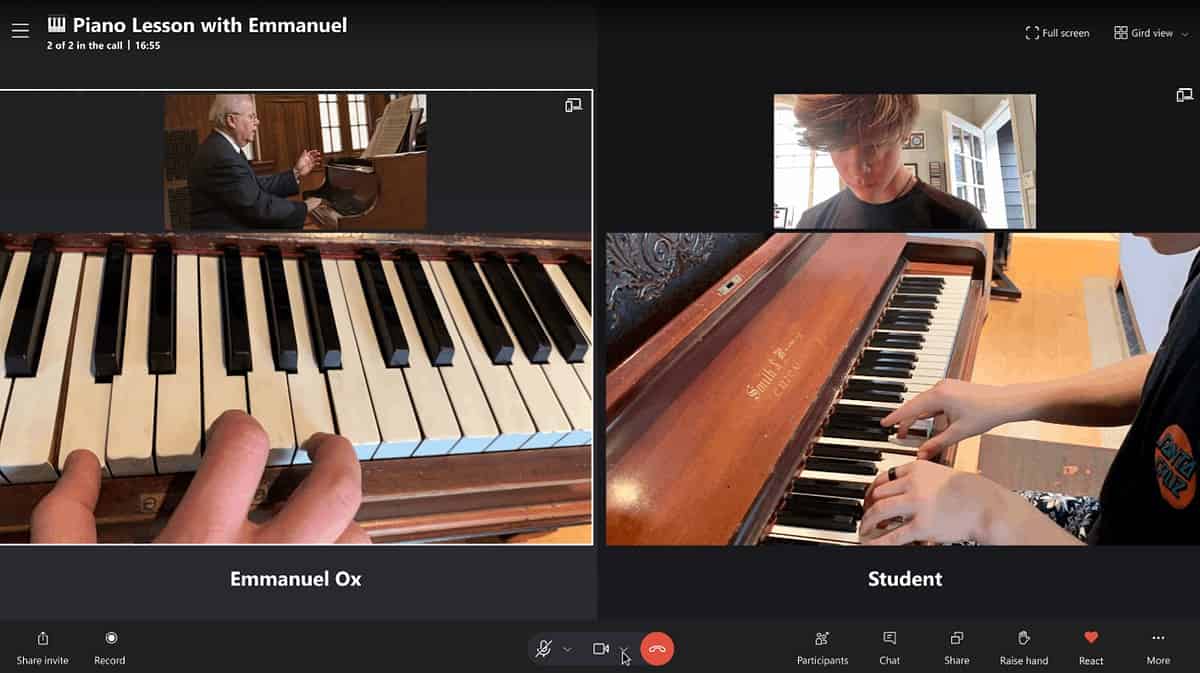 Microsoft Skype today announced a brand-new feature called Twincam which is now available as part of the latest Skype Insider build 8.80. Skype Twincam allows users to add a second video camera feed to their Skype call. Here's how this works:
Start a group call on Desktop/Web, with 2+ people joining the call
Then, on your mobile device that has the same Skype version installed, log in with the same account.
Join the ongoing group call from your Skype app OR Click the TwinCam button on Desktop/Web and scan the displayed QR code (**hover your phone camera over the QR code, to scan). It should redirect you to your Skype app on your mobile device.
Then, tap the 'Start TwinCam' button.
This new Twincam feature will be useful for the education market.
Source: Microsoft