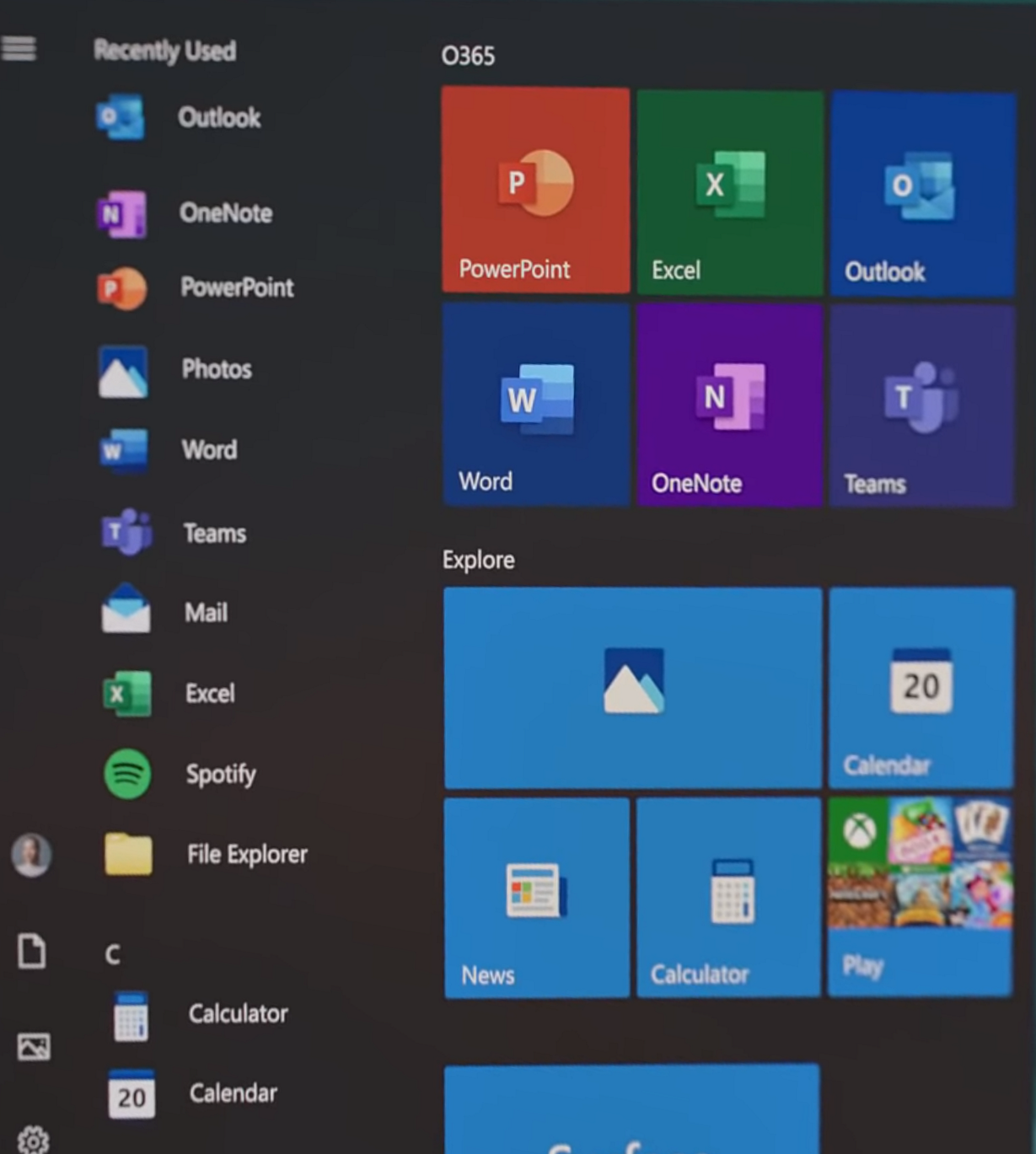 Microsoft recently showcased the new icons based on Fluent Design for Microsoft Office apps. All the icons showed by Microsoft are scheduled to arrive soon to all the platforms and while Microsoft rolls that out, the company shared behind the scenes of how they designed the logos as well as the launch video.
Microsoft shared two videos which show how the company designed the icons. The videos were made in collaboration with Tendril. You can head below to check out both the videos.
Apart from the videos, Microsoft also shared photos of the development process they are gorgeous. You could easily download some of those and use them as wallpapers. If you're interested in checking out the photos of then you can do so by going to Tendril's website. Alternatively, you can click here to check out the Microsoft 365 icons and click here if you want to check out Microsoft Icons.
Via: Twitter