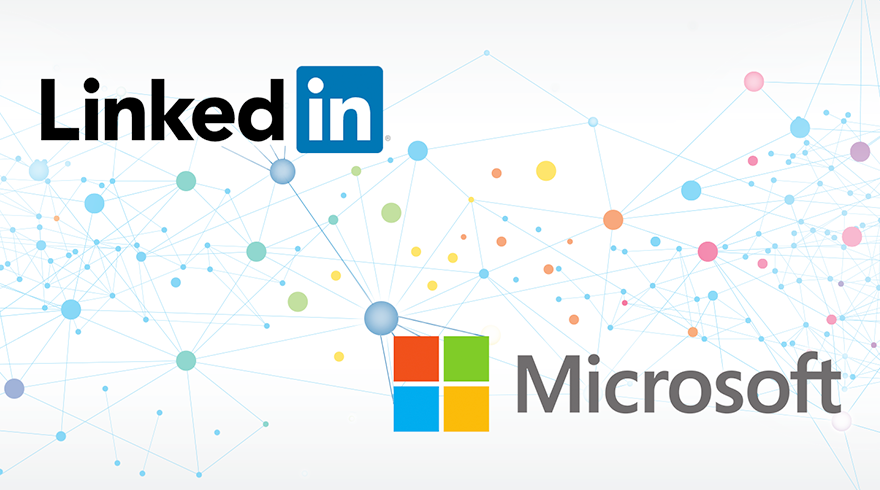 Last year, Microsoft launched the fifth largest corporate bond offering of all time to finance its LinkedIn acquisition. According to IFR data, Microsoft launched a seven-part $19.75 billion deal. Today, Microsoft is selling $17 billion in corporate bonds to refinance its short-term debt. As per SEC filings, Microsoft had about $59 billion of long-term debt at the end of last year. Moody's Investors Service and S&P Global Ratings gave AAA grade to Microsoft's bonds.
As per Bloomberg, Microsoft received at least twice as many orders as it had bonds to sell. Due to the demand, Microsoft also cut its borrowing rates.
The longest portion of the offering, which generally refinanced debt maturing soon, was a $2 billion, 40-year bond with a 4.5 percent coupon that yields 1.4 percentage points above Treasuries, according to data compiled by Bloomberg. That's down from initial discussions of about 1.55 percentage points.
You can check out the SEC filings here for more details.