In some way the removal of all Nokia references from Microsoft Mobile is somewhat Stalinistic, with the latest episode being scrubbing the Nokia brand from the Nokia Lumia 930 front and back in this old Nokia/Microsoft ad.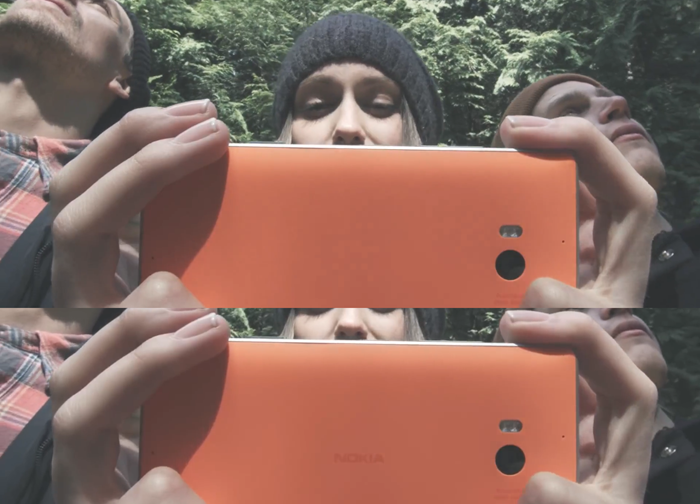 The ad of course focuses on the Microsoft ecosystem, and remains equally as good as when it originally launched in July this year.  Of course the weather is now a while lot worse in the Northern Hemisphere, for what is after all a pretty summery ad.
See the original ad below.
Can our readers spot all the changes?
Via WC