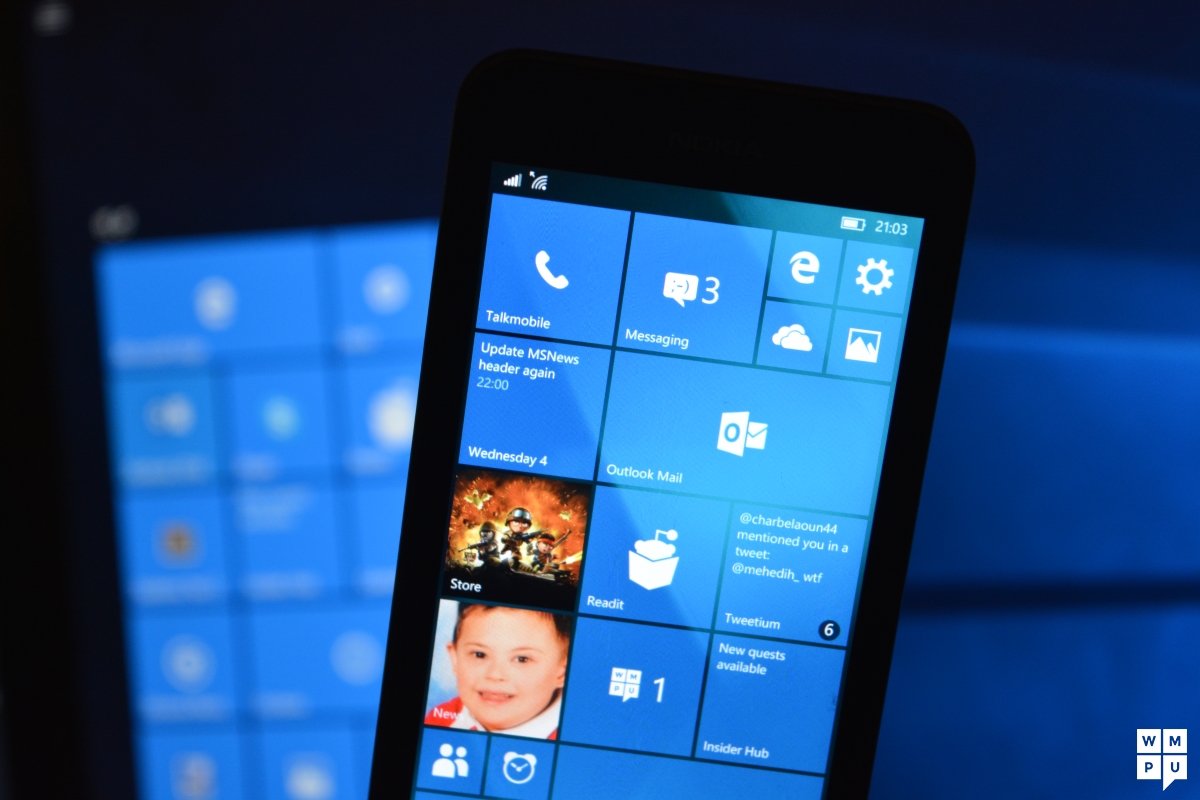 We have heard all kinds of rumours around when Windows 10 Mobile will be coming to existing handsets, and even heard of carriers already testing the OS and making plans for its  roll-out.
What we have not heard however is any time line from Microsoft, but today, in a post talking about Windows 10 Threshold 2 coming to PCs, Microsoft also made a brief note to talk about the OS coming to non-PC platforms.
In the post they wrote:
Today, we reach our next milestone as the first major update to Windows 10 is now available* for PCs and tablets. With this update, there are improvements in all aspects of the platform and experience, including thousands of partners updating their device drivers and applications for great Windows 10 compatibility. Windows 10 also starts rolling out to Xbox One today and select mobile phones soon.
Of course while Windows Phone users are pretty used to hearing Soontm, it does not tell us exactly when the OS will be rolling out. Current rumours suggest devices such as the Lumia 630, 635, 735, 830 and 640 will get the update in the first wave in December, with another wave of older WP8.1 handsets getting it in February 2016.
Of course unlike in the past we do have the option of upgrading our handsets earlier using the Insider program (and then exiting it to keep our handsets on RTM).
When Windows 10 Mobile RTMs in the next few days, will our readers wait for the official update, or join the Insider program? Let us know below.